The BCCI has remained adamant on their rules and will not compromise even for someone of the stature of MS Dhoni as they denied the Chennai Super Kings captain to become the mentor of CSK's franchise in the upcoming T20 league in South Africa.
Cricket South Africa (CSA) has ventured once again in the T20 circuit – after couple of failed attempts – and this time with the big guns: all six franchise in South Africa's T20 league have been sold to the IPL owners!
Four-time IPL winners Chennai Super Kings will run the Johannesburg franchise in the league which will commence in January 2023.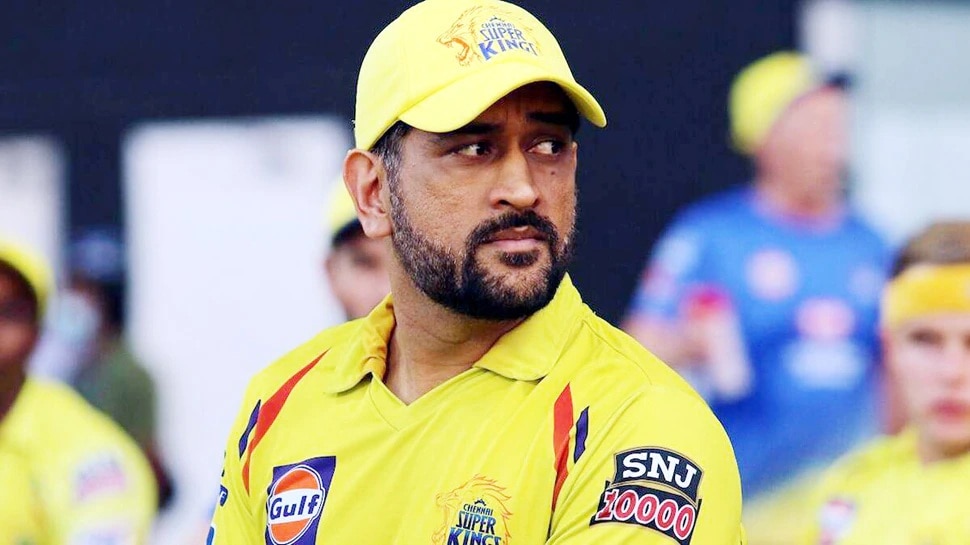 CSK had been pondering over appointing their captain, Dhoni, as the mentor of their Johannesburg team. However, their plans have been quashed away straightaway by the BCCI as the board has clearly stated that no Indian player will be allowed to be part of other leagues until he has retired from all forms of cricket associated with the BCCI.
"It's clear, no Indian player including domestic players can take part in any other league until he is retired from all forms of the game. If any player wants to take part in these upcoming leagues he can only do so when he cuts off all ties with the BCCI," a BCCI official told The Indian Express.
When asked even if a player like Dhoni can be part of such a league as a mentor or as a coach, the BCCI official said, "Then he can't play IPL for CSK. He has to retire here first."
With roaring whistles, everywhere we go, we stride into Johannesburg! #WhistlePodu

— Chennai Super Kings (@ChennaiIPL) July 20, 2022
Dhoni is not retiring anytime soon: the CSK captain has already confirmed that he will continue to lead and play for CSK next season.
Fans on social media trolled the BCCI heavily after the above statement from one of their official sources.
"Double standard ! Then why we allow current cricketers from other country to play in IPL ??" one furious fan questioned.
Double standard ! Then why we allow current cricketers from other country to play in IPL ?? https://t.co/JzGl2lfuqs

— Vipul Vaishnav (@VipulVMBA) August 13, 2022
Man today cricket is just money money money from bcci .pure bloodyshit type from https://t.co/RIzKYFGYwU day karma will attack them @BCCI https://t.co/DVu7Wd6Tqn

— BARISH PRABHU 🆅🅹_🅺🅻🆁 (lonely man) (@prabhu_barish) August 13, 2022
Bully Cricket Controllers of India https://t.co/A94bj8mX3o

— The Wanderer (@Wanderclicks) August 12, 2022
Shame on Bcci for this

— Sir_Geo (@Sir_Geo10) August 12, 2022
Pathetic.Insecure #BCCI

— Sanjay David (@SANJAYDAVID) August 12, 2022
Earlier, former Indian cricketers such as Suresh Raina and Irfan Pathan have raised opinions that the BCCI should allow their cricketers who are not part of the national team to play in other leagues around the world.
"I wish BCCI plans something with ICC or the franchises so that Indian players get to play foreign leagues. At least allow us to play in two different foreign leagues. If we play quality cricket in terms of foreign leagues, then it would be good for us. All international players make a comeback by playing in all those leagues," Raina had said earlier.