Anil Kumble has been appointed as the new head coach of the Indian Premier League (IPL) franchise Kings XI Punjab (KXIP). His experience, class, and stature will surely add more value to the franchise and allow their young guns to learn from the best.
In a candid interview with the franchise, Anil Kumble answered many questions and shared stories and incidents from his playing days.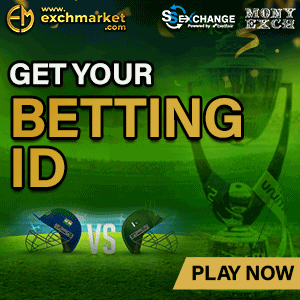 When asked about the toughest bowler he bowled against, the former Indian captain said that he loved against the Australians.
"I think as a bowler you'd want to bowl against everyone. It's a challenge (bowling against each team). But bowling against Australia (I loved the most), because at that time they were the best side international cricket. You would want to showcase what you can do and what you can achieve against the best in the business and that something I took up as a challenge and that's wonderful to have many battles against the Aussies. And fortunately for me, I never had to worry about bowling at a (Sachin) Tendulkar, against a (Virender) Sehwag, or a (VVS) Laxman or (Rahul) and (Sourav) Ganguly. So, I didn't have to worry too much before a match saying 'O God, I have to bowl at these guys. Fortunately, I had them on my team," Anil Kumble said.
Anil Kumble was also asked to name the three funniest guys in the Indian dressing room during his playing days.
"The three characters would be (Javagal) Srinath, the other one is Bhajji (Harbhajan Singh) and Vinod Kambli. These three guys were the characters you need in a team," he said.
When asked about facing sledging down under, Anil Kumble gave a hilarious reply.
"No, I don't remember much. What I've heard is 'if you are a friend of Shane Warne, you never get sledged'. I was a friend of Shane Warne, so I didn't get sledged," Kumble explained.