India's new head coach will be paid more salary than Gary Kirtsen and Duncan Fletcher but less than former Team Director Ravi Shastri.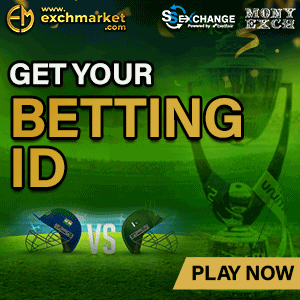 According to a report in "Mumbai Mirror", Kumble will receive a salary of Rs 6.25 crore per year. It is, however, Rs 75 lakh less than what Shastri got when he served as Team India Director.
"The fee is about Rs 75 lakh less than what Ravi Shastri was being paid annually but much more than the salary drawn by Gary Kirsten and Duncan Fletcher, both of whom were getting between Rs 3-4 crores," the newspaper reported today (August 23).
Anil Kumble is a former Indian captain and he understands the dressing room culture of Indian cricket very well. Kumble has also played cricket with some of the Indian cricketers, specially Virat Kohli and MS Dhoni, and this makes for a better understanding between the coach and captain, which is always good for the progress of the team.