West Indies are gearing up for the much-awaited three-match T20 series against India and the big Kieron Pollard, who is one of the most loved overseas cricketers in the Indian Premier League (IPL), is going to lead his side and there is a lot of excitement among cricket fans as both the sides are studded with match-winners.
Kieron Pollard is one of the most successful and demanded T20 cricketers in the world and he has played an insane amount of T20 cricket across the world, representing different domestic T20 franchises. Ahead of the first T20 between India and West Indies, which is scheduled to take place on the 6th December, at Rajiv Gandhi International Stadium in Hyderabad, the West Indian captain that his team would be the "underdogs" and they are up against a "harder" opposition. He also said that the most important factor for his boys would be "consistency".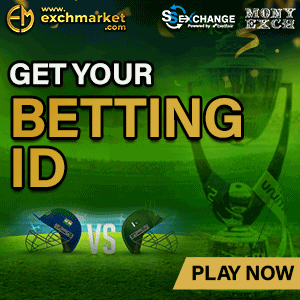 "We are coming up against a harder opposition, we would be the underdogs and that's fine but then again it is about going out there and executing and believing in your talent, once you do that anything is possible. There are boxes that need to be ticked off, when you do that, most times you end up on the right side of the result. Success is boring because you have to do the same thing over and over again to be consistent and this is something the guys are willing to work on." Kieron Pollard said in an interview with ESPNcricinfo.
Talking about his role as a seasoned T20 campaigner, Kieron Pollard said that he is looking forward to guiding the youngsters in the West Indies and set them in the right direction.
"And they need the experienced guys also to guide them along so. You know, that's basically my job. In terms of trying to guide them and set them in the right direction. Like you dream of playing for the West Indies but you don't dream of captaining West Indies. But something falls into your lap and again it's a challenge and I don't want to shy away from challenges," Kieron Pollard added.