17 year old Arjun Tendulkar has been named in Mumbai's U19 squad for the JY Lele All India Under-19 Invitational One Day Tournament in Baroda. Arjun has played U14 and U16 cricket for Mumbai but this is the biggest selection for him so far.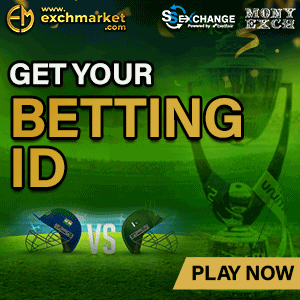 The tournament will begin on September 16 and will be played till September 23 at Baroda.
Arjun Tendulkar has been working hard on his game. He keeps travelling to England to practice and learn the game from the best in the business. Not long ago, Arjun Tendulkar, while bowling to England's bowlers in the nets, bowled a brilliant yorker to Jonny Bairstow and almost gave him an injury scare.
"Arjun is a regular user of the facilities here," a spokesman for the MCC, who usually arrange net bowlers ahead of international games at the ground, told ESPNcricinfo.
"So he was invited to bowl against the England team in training today."
Full Squad: Agni Chopra, Divyansh Saxena, Bhupen Lalwani, Anjdeep Lad, Sagar Chabaria, Shoeb Khan, Satyalaksha Jain, Vedant Murkar, Dhruv Brid, Tanush Kotian, Nakul Mehta, Farhan Kazi, Atharva Ankolekar, Abhimanyu Vashisht, Arjun Tendulkar, Saksham Parashar, Saksham Jha, Sylvester Dsouza.
Pakistan's legendary fast bowler Wasim Akram interacted with Arjun Tendulkar sometime ago and said he was very impressed with his enthusiasm and passion.
"He is as enthusiastic as any 15 year old passionate about cricket in India and Pakistan would be," Wasim told NDTV. "I gave him some general tips about fitness and wrist position. I told him how to bring the ball back into the right-hander. I told him to practice it for three months and then I promised him to teach how to take the ball away from right-handers," Akram had said.