MS Dhoni's contribution to Indian cricket is immense. It is true that MS Dhoni has retired from Test cricket and many fans believe that Virat Kohli should now be given the charge of captaincy in limited-overs cricket as well, but there are still many fans who believe Dhoni is still the best man to lead India and he has at least a couple of more years of cricket left in him.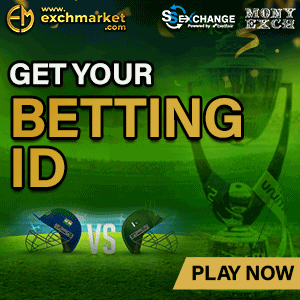 Dhoni in his long playing career, which is still going strong, helped many young players by going them confidence and backing their abilities in the middle. This is the reason why still many players call him the best captain and he enjoys unflinching backing from his team-mates.
India's fast bowler Mohammed Shami, who made his debut under MS Dhoni's captaincy, made a very big statement when asked about his relationship with MS Dhoni. In an interview to Times of India, Mohammed Shami said that his relationship with MS Dhoni is like a father-son relationship.
"As far as MS (Dhoni) is concerned, it's like a father-son relationship. What more can I say," Mohammed Shami told Times of India.