Cricket has a fan-base in the billions and has passionate fans all over the world. Thus, cricketers have been able to become global icons very easily. High profile names like Sachin Tendulkar, Virat Kohli, etc. have reached unfathomable heights due to the popularity of the game. A SEMrush study was conducted, which revealed the top 3 globally most popular cricketers. Without further ado, let's take a look at the players in the top 3.
#3. MS Dhoni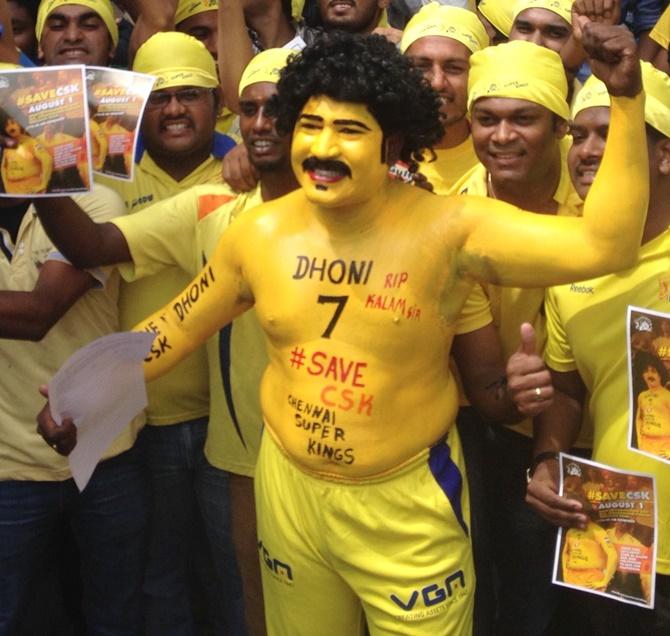 According to the study, MS Dhoni is the third most popular cricketer in the world. He was searched for an average of 9.4 lakh times per month between January to June 2020. It isn't much of a surprise, given that Dhoni is one of the most loved players in the world. He is adored by his legion of fans, who fondly call him 'Thalaiva' or 'Thala'. It speaks volumes of his popularity when he is searched this much even after taking on a reduced role in international cricket.
#2. Rohit Sharma
Rohit Sharma was searched for an average of 9.7 lakh times per month between January to June 2020. He is the second most popular cricketer in the world by this accord. It is no secret that Sharma is loved by everyone. His laid-back attitude and calmness have earned him loyal support from the fans, who call themselves the 'Hitman army'. Over the years, there has been a rise in support for Rohit Sharma to become the captain of the Indian cricket team in the place of Virat Kohli. Speaking of Virat Kohli…
#1. Virat Kohli
The Indian skipper tops this list, with an average of 16.2 lakh searches per month from January to June 2020. That's a huge number, as compared to his predecessors. Virat Kohli is a global sensation, mostly due to his supreme batting skills. He is someone whose skills are universally respected and is a 'rockstar' cricketer. From the tattoos to his brash personality, Kohli's star burns brighter than ever. With no dip in form visible, it looks like Kohli will only go from strength to strength in the coming years.