Australian captain Michael Clarke is likely to retire after the ongoing Ashes 2015. According to the media reports, Michael Clarke, who is horribly out of touch struggling to put bat to ball, has decided to retire after the Ashes 2015. Currently, Australia are on the verge of losing the Ashes 2015 series and Michael Clarke hasn't made any contribution at all. Clarke has scored only 117 runs in eight innings of the Ashes 2015.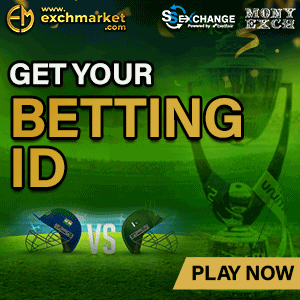 Pressure was building on Clarke from the Australia media after his consistent failures in the series. But the 34-year-old, who has scored 28 Test centuries, said he was going nowhere, with the desire to play still burning strongly.
"The criticisms of my game at the moment are deserved and I wouldn't expect anything different, especially as the captain of the team," he said in a column for Sydney's Daily Telegraph.
Reports in Australia that Michael Clarke is retiring at the end of the series.

— Nick Hoult (@NHoultCricket) August 8, 2015