Former Australian cricketer and a well-known commentator, Shane Warne has said that Australian captain Michael Clarke should bat at no. 5 instead of 4, if Australia wants to keep the hopes alive in the Ashes 2015, when they will take on England in the fourth Test at Trent Bridge.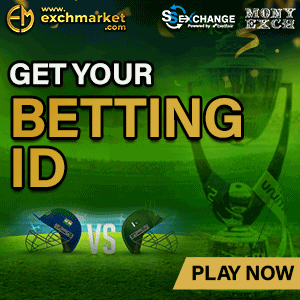 Shane Warne said that Shaun Marsh, who is likely to replace Adam Voges in the fourth Test, can bat at no. 4 and this will allow Clarke to bat at no. 4, which Shane Warne thinks is a better position for the Australia captain considering his current form.
"I believe that the fourth Test at Trent Bridge will turn out to be his moment. (Adam) Voges will make way for Shaun Marsh, who will bat at four with Clarke at five.
"This would have the double advantage of Clarke playing in a position where he has a good record and Marsh, the left-hander, acting as a useful buffer between two key right-handers – Steve Smith and Clarke," Shane Warne said.
Michael Clarke, who has played the majority of his career at No 5, was moved up the order to fourth in 2013 and has largely struggled since. The captain has scored just 94 runs in six innings in the first three Ashes tests.
Earlier, on the final day of the third Test, Warne said that it would be "ridiculous" to drop the out-of-form Clarke mid-series and selectors, saying they will give him as much time as he needs as they stare at a 2-1 deficit, will not do that.
"Michael's performances are not due to any lack of preparation, and his position in the team is 100 per cent safe, until after this series at least, if not longer," Warne wrote in his column for Britain's Sunday Times.