An eternal wait came to an end as Virat Kohli scored his 71st after three long years and it came in the final match of the Asia Cup. The latest edition of the tournament from which India has already crashed out had one last game for the Men in Blue as they had to meet Afghanistan in a dead rubber.
In a contest where Rohit Sharma opted to sit out, Virat Kohli came out to open the innings. He started slowly, letting KL Rahul take the front seat while watching the symphony of destruction from the other end. It took him a while to open up but once he did, it started raining boundaries.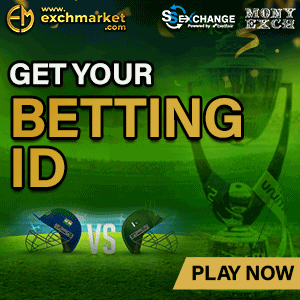 By the time the powerplay was done, Virat Kohli was already prancing in his signature grove taking out the Afghans one bowler at a time. From KL Rahul's brutal belligerence at one end, Virat took the limelight towards himself.
Despite the fall of Rahul and Surya in quick succession, a brief period of reticence was followed by a string of pyrotechnics where the first writings on the wall started getting clearer. In a partnership of 87 runs, Pant contributed only 20 as he could face just 16 deliveries. The rest of the show was dominated by the one and only Virat Kohli.
In fact such was his dominion that he started invading the bowlers, coming down the pitches and hammering those lethal blows one after the other. It was vintage Kohli for every one to witness. The drives, the lofts, the sweeps, the cuts and most importantly the confidence that Virat Kohli had in him was humongous.
Tonight, Virat Kohli was not taking a back seat and rotating the strike to the other end. Tonight, he was there to hammer and hammer hard. Every last ball of the over, he was running hard to retain his strike and the cherries that didn't fly to the ropes, he ensured that he stole an extra run for the same.
Converting the ones to twos, twos to threes and the rest beyond the ropes, Kohli seemed hungry. At one point in time it felt that he was running with more speed than the point when he started. It was like joining the dots for the Indian fans.
It was always coming and even though it took three long years, but it finally arrived. The 71st century of Virat Kohli and what followed from thereon was simply carnage. He just didn't stop or give up at 100. He ensured that he was the finishing the innings and he did it with pomp and vigour. Let's just say, the King is back.