Shahid Afridi is one of the top players of Pakistan Cricket team. He is considered as the role-model by many of his fans.
Recently, Shahid Afridi has got himself in an ugly controversy when he released his insensitive tweet on Kashmir. Everyone was stunned when the topmost cricket player backed the terrorists by calling them "innocent". Here's what he had tweeted: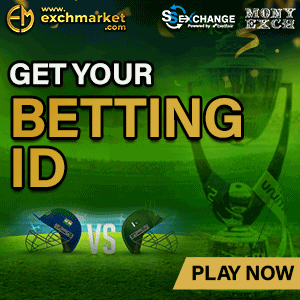 Appalling and worrisome situation ongoing in the Indian Occupied Kashmir.Innocents being shot down by oppressive regime to clamp voice of self determination & independence. Wonder where is the @UN & other int bodies & why aren't they making efforts to stop this bloodshed?

— Shahid Afridi (@SAfridiOfficial) April 3, 2018

His senseless remark has angered the complete world, his Indian fans were very disappointed by him. Many people and the top cricketers of our Indian team have took to twitter to show their disappointment towards Shahid Afridi. They have severely slammed the cricketer.


Gautam Gambhir was the first cricketer, who took to twitter and bashed Shahid Afridi for his senseless tweet, followed by Sachin Tendulkar, Mohammad Kaif, Suresh Raina and Rajiv Shukle, the official of BCCI, everyone showed their criticism towards the cricketer.
Now, Australian Journalist Dennis Freedman who is a popular figure in the field of journalism, is also a very famous in Pakistan. He never misses any opportunity to take a dig at Indian cricketers. He has taken a harsh dig at the Indians.


Yes, Dennis Freedman has once again tried to troll the Indians with his tweet, jst a day after Shahid Afridi's tweet. He mentioned that Shahid Afridi is known for creating a scare in India with his batting and bowling and now he has done the same with his tweet.
Here's what he tweeted:
https://twitter.com/DennisCricket_/status/981511743363981312
The tweet read:
"The amount of grief that Afridi causes India with bat, ball and tweets is unparalleled."
Well, we really wonder what our cricketers have to say about this.
Share your thoughts with us in the comments below.