Former Indian captain Ravi Shastri has been announced Indian Cricket Team's head coach till ICC Cricket World Cup 2019. Shastri's first assignment will be a full-fledged tour of Sri Lanka featuring three Tests, five ODIs and a one-off T20 International starting July 26.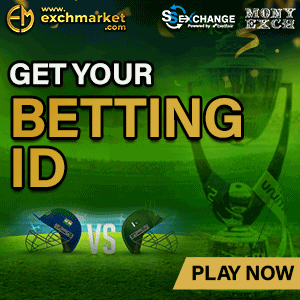 After interviewing five candidates for the job, which fell vacant after Anil Kumble's acrimonious exit, the Cricket Advisory Committee (CAC) had decided to keep the decision on hold yesterday.
While former pacer Zaheer Khan has been named the bowling coach. Also, India A coach Rahul Dravid will be battinf consultant on overseas tours and help the men in blue.
Zaheer Khan is a very experienced fast bowler and he is regarded as one of the most intelligent fast bowlers of his generation. Zaheer has also played with many present cricketers and this will help in better understanding and bonding.
On the other hand, the decision to take Rahul Dravid's services as batting coach for the overseas, is a masterstroke as the former Indian captain has pass one expert technical advice to the youngsters.
"After a lot of deliberation, it was decided that Ravi Shastri is the coach and he will be assisted by Zaheer Khan as the bowling coach. Shastri's presentation and vision towards the 2019 World Cup was really impressive. He will be at the helm till the 2019 World Cup. While Zaheer Khan will be the bowling coach, Dravid will help the batsmen on foreign tours. He will work as a consultant and his job as India A coach continues," a senior BCCI official was quoted as saying CricketNext."