Recently, in an ICC board meeting at Auckland, the International Cricket Council (ICC) decided to curtail to longest version of the game to being just a four day event. Tests have always been known as the real test of characters of teams and the players but now the oldest format is all set to have new dimensions.
The inaugural 4 day test match would be soon played between the Proteas and Zimbabwe on the Boxing Day as a part of the trial phase. Team India is however most likely to stay far from this trimmed version of the game.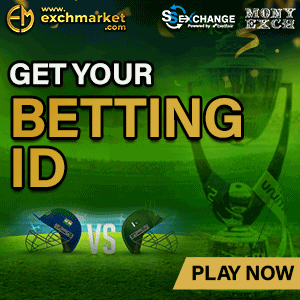 Board of Control for Cricket in India ((BCCI) is more than keen to remain old school and stick to the conventional form of how tests have always been played. The same was suggested by the Anil Kumble led ICC Cricket Committee which was sternly against the idea of this fancy experimentation.
A BCCI official said in a statement to PTI that India shall not be a part of any 4 Day Test March at least in the near future and all the test matches India features in will be all 5 Day matches like they've always been.
Besides finding a lot of merit in the Anil Kumble led ICC cricket committee's recommendations the BCCI is also against the idea of curtailed play for no points will be awarded for the proposed test leagues. The points will only be rewarded for a 5 Day game and trimming the duration of play or not shall be a bilateral decision. The officials of BCCI were very particular about their stance and even said that India would not play a 4 Day Test Match even when team India will be up against Afghanistan or Ireland.
Well, let's see how things shape up further and till how long can the BCCI, the richest cricketing Board drags this stance on the new proposals as laid down after the Auckland meet. 4 Day Test matches aren't that bad after all provided the clause dealing with points rewards is changed. There should be points rewarded in 4 Day games to be for that's ultimately what every team is competing for.