The Indian cricket team is a very talented one and are adored by their fans the world over. No matter where they travel, they are assured of a decent crowd to back them. Such popularity means that the BCCI also pays them a handsome amount for representing the country. We all know that BCCI is the richest cricket governing in the world and Indian cricketers are the highest paid cricketers.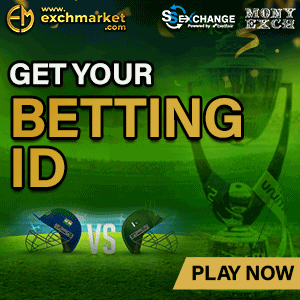 It is true that the amount of money star Indian cricketers like MS Dhoni and Virat Kohli make in a year, is many folds more than what start cricketers of other countries earn. Apart from what BCCI pays them, the amount of money Indian cricketers earn through brand endorsement is unreal. Recently, Indian cricket team captain Virat Kohli signed a deal worth INR 100 crore with PUMA.
Let's have a look
Rohit Sharma:
The star opener received a massive pay of Rs. 1.12 crores for the month of June alone. Rohit has been a consistent performer for the team for a while now.
Manish Pandey:
The Bangalore-based batsman received Rs.29.7 lakhs despite being out of the squad due to injury reasons.
Bhuvneshwar Kumar:
Bhuvneshwar, who has really evolved as a player over the past two years received close to 68 lakhs last month.
Umesh Yadav:
The other strike bowler in the team, Yadav received a pay packet of Rs. 83 lakh for representing the Indian team.
Suresh Raina:
Despite being out of the Indian squad for a while, Raina still managed to receive a pay of Rs. 32 lakhs last month.
Amit Mishra:
The leg-spinner who was good during the tour against England received Rs. 42 lakh from the BCCI.
Ravi Ashwin:
The star Indian bowler who has been one of the main players for years now, received a cool Rs. 1.02 crore.
While only a handful of players' contracts were released, there is no doubt that these guys are paid lavishly for their service.