Wicketkeeper-batter Wriddhiman Saha is all set to be questioned by the Board of Control for Cricket in India (BCCI) over a break of the Central Contract clause. Saha, who was recently dropped from team India for the two-match Test series against Sri Lanka, went public about his discussions with Board President Sourav Ganguly, head coach Rahul Dravid, and chief selector Chetan Sharma.
In an interview with Sportstar, the senior keeper-batter had revealed details of his conversation with Ganguly, where he had told him to not worry about his first Test match against New Zealand last year. He also revealed how Rahul Dravid asked him to contemplate retirement.
Meanwhile, the BCCI will question Saha about these statements as they violate the clause 6.3 of BCCI's central contracts for players, which states: "Player shall not make any comments about the game, officials, incidents that happened in the game, use of technology, selection matters or any other matter related to the game which is in opinion of the BCCI is adverse to and /or not in the interest of the game, team or BCCI in any media."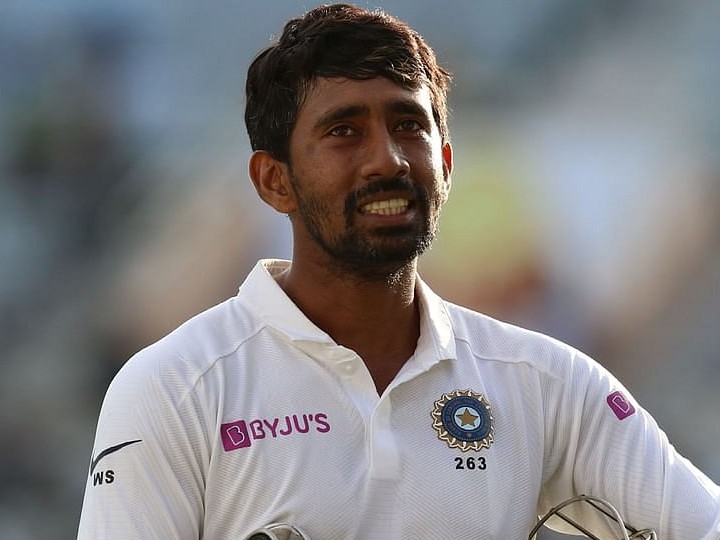 Speaking on the same, the BCCI treasurer Arun Dhumal said to PTI:
"Yes, there is a possibility that BCCI could ask Wriddhiman as to how he spoke on selection matters being a centrally contracted cricketer. As far as the president is concerned, he had tried to motivate him. The board might like to know what made him go public with his dressing room conversations with coach Dravid."
"We haven't yet decided on the matter. We are all busy but a call will be taken on a few days," said BCCI treasurer Arun Dhumal to PTI.
The BCCI on Friday also constituted a three-member committee to look into the matter of team India keeper-batter Wriddhiman Saha receiving threats and intimidation from a journalist.