The relationship between the Pakistan Cricket Board (PCB) and the Board of Control for Cricket in India (BCCI) has been strained in recent times due to the ongoing dispute over the hosting rights of the 2023 Asia Cup. The BCCI, led by Secretary Jay Shah, has made it clear that the Indian team will not be traveling to Pakistan for the tournament.
The tension between the two cricket boards reached a boiling point when former PCB Chairman Ramiz Raja threatened that Pakistan might also withdraw from the ICC Cricket World Cup 2023 in India if the BCCI did not change its stance.
However, recent developments have brought some hope for a resolution to this issue. Najam Sethi, who was recently reappointed as the PCB Chief, announced that he will be attending the Asian Cricket Council (ACC) meeting on February 4th in Bahrain. He stated that while the BCCI is ready to host Pakistan for the ODI World Cup, they are unwilling to tour Pakistan for the Asia Cup.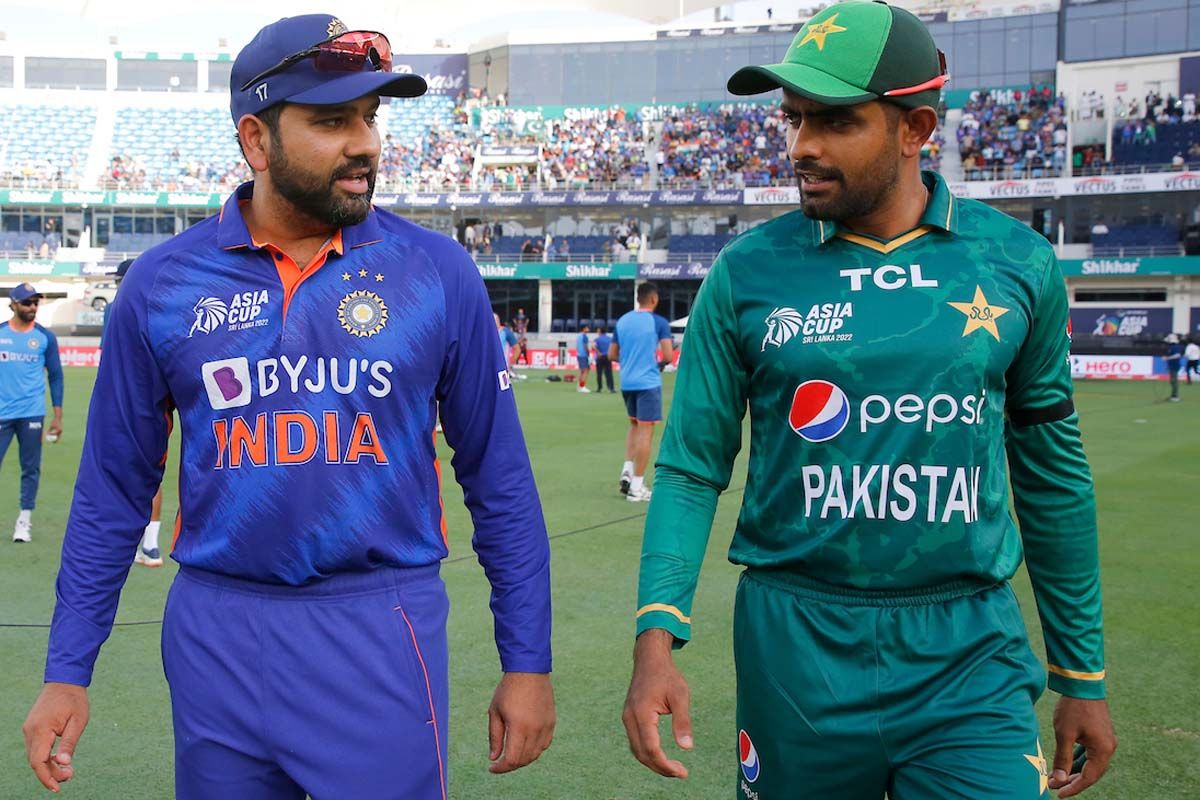 "Finally, we have a date now to meet ACC officials. I will attend ACC's meeting on February 4 in Bahrain. I am not sure about our stance for now; I am keeping it close to my chest and will decide at the meeting. But, I can assure you that it will be for the betterment of Pakistan cricket," Sethi Said.
Najam Sethi said, "BCCI wants Pakistan to travel to India, but BCCi doesn't want India to play in Pakistan. This is not something new for us."
Sethi also hinted that the PCB is considering a new approach in order to resolve the matter. He stated that he will decide on the PCB's stance for the meeting in Bahrain and that it will be for the betterment of Pakistani cricket.
With the ACC meeting fast approaching, it remains to be seen how this issue will be resolved and what impact it will have on future cricketing ties between the two nations.