A three member 'fine committee' was formed comprising of cricketers like by Bhuvneshwar Kumar, Cheteshwar Pujara and Shikhar Dhawan within Indian Cricket Team that is currently on West Indies tour for an upcoming four-Test series. India's new head-coach Anil Kumble is known for his discipline and he has decided to impose fine on those who arrive late while boarding team's bus.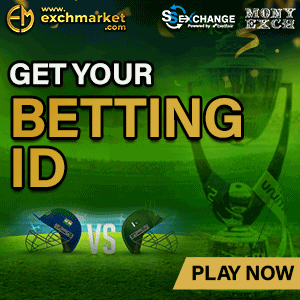 "We have a Fine Committee now," confirmed Bhuvneshwar Kumar, the chairman of the committee, on Saturday (July 16). "It's mostly related to punctuality. Some rules are there – if you are not on time for something, then you have to give a fine. I'm the chairman, Cheteshwar Pujara will collect the fines, and Shikhar (Dhawan) will take the appeals of those who feel they've been fined wrongly.
"We've had a trial run so far, but the committee's work actually started yesterday. No one has been fined yet. It's difficult to say who will give the most fines, it depends on punctuality and a lot of other things.
"Whatever we collect, it will go to charity. We not yet decided which charity and so on, but that will be decided soon."
The amount collected through fine will go to a charity.