In the must win situation India was put to at Pune after losing the first game against the Kiwis at Wankhede, Bhuvneshwar Kumar made sure that he restricts the opposition to not let them post a defendable total. The youngster led the Indian attack to perfection after Kane Williamson won the toss and asked the men in blue to field.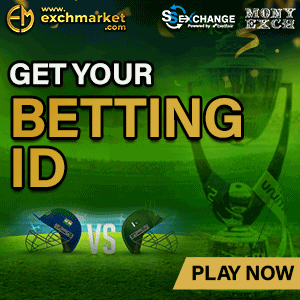 Bhuvneshwar Kumar, who finished with 3 wickets in the second match of the recently concluded ODI series, revealed the knuckle ball mystery. Bhuvneshwar Kumar was the man of the match as India settled odds with the black caps at Pune. Why is this a mystery but? What about the knuckle ball?
Well knuckle ball is what Bhuvneshwar Kumar used to get rid of Colin Munro in the second One Day International.
He explained to his bowling partner, Jaspirt Bumrah about how he innovated against Colin Munro to make a perfect plan for his hunt. When Bumrah asked the 27 year old young but grown up cricketer about what transformations he brought to his thought process between the game in Mumbai and Pune, Bhuvneshwar said that they only change was the delivery that claimed Munro at Pune.
Bhuvneshwar talked about how he crafted a perfect trap for Munro and how Munro fell into it. It was the knuckle ball that got the rid of the aggressive New Zealand batsman and this knuckle ball is a new advent on the platter of variations Bhuvneshwar has endorsed in recent games.
This is what his innovation was about. Bhuvi is making his presence mandatory with the way he is performing and maturing as a cricketer and he leads the Indian attack pretty well.
Why the knuckle ball?
When Bumrah asked Bhuvi about the need to develop this new nuke in his repository Bhuvneshwar said that he developed this variation just before the IPL.
Living on the fact that the ball does not swing much on Indian pitches and only two fielders are placed at the catching position he found this innovative delivery.
What does the knuckle ball do?
This is not the first time we have seen an Indian bowler flaunt the knuckle ball. During the 2011 World Cup which of course Indian won, Zaheer Khan used the knuckle ball with much effect and left the batsman guessing and perplexed with his hard to guess variations.
Bhuvneshwar's strategy with the knuckle ball seems to be a little different. He bowls it from back of his hand after having made subtle adjustments with his grip and then bowls it by rolling his fingers.
Now it would be interesting to see if he uses more of these deliveries in the coming matches and how he manages to use this weapon in a manner where he does not become too predictable as a bowler.