Bhuvneshwar Kumar Was Clueless When Asked About Rohit & Dravid's Unusual Move Against WI: The Indian cricket team has been experimenting a lot in the T20I format of the game as far as the opening slots are considered. While Rohit Sharma's position as an opener remains unchanged in the playing XI, a number of other batters have been tried and tested off-lately.
Rohit Sharma & Rahul Dravid's Unusual Move
Well, star keeper-batter Rishabh Pant was used as an opener in T20Is on England tour and is likely to return to the top in the second T20I. However, everyone was left surprised when Suryakumar Yadav walked out to bat in the opening lineup in the first T20I match.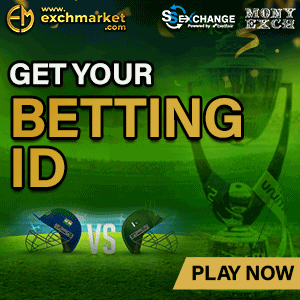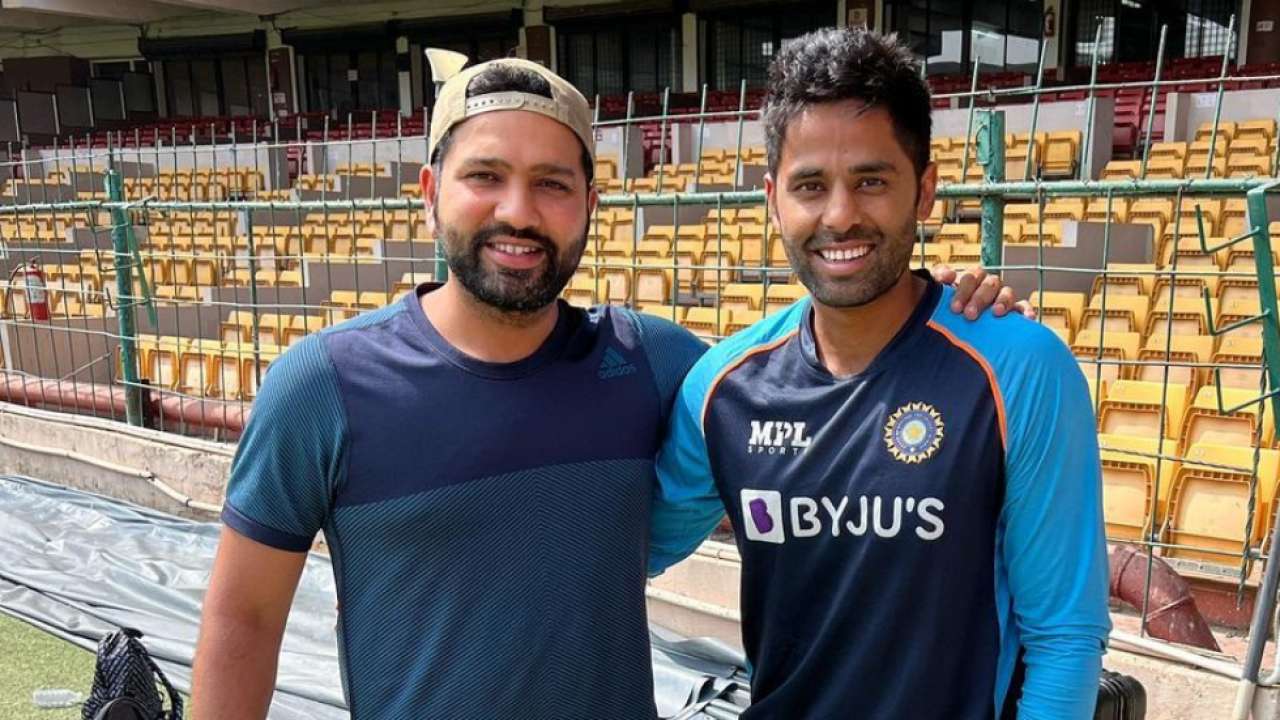 Yes, in the first T20I match, team India went with a fresh opening combination of Rohit Sharma and Suryakumar Yadav. India's decision to promote Suryakumar up the order raised many eyebrows and even a member of the Indian team had no answer when asked about the unusual move.
Well, on the eve of the second T20I match, India's star bowler Bhuvneshwar Kumar was asked about Suryakumar Yadav's promotion in the batting order during a virtual press conference. However, Bhuvi had no answer to the question.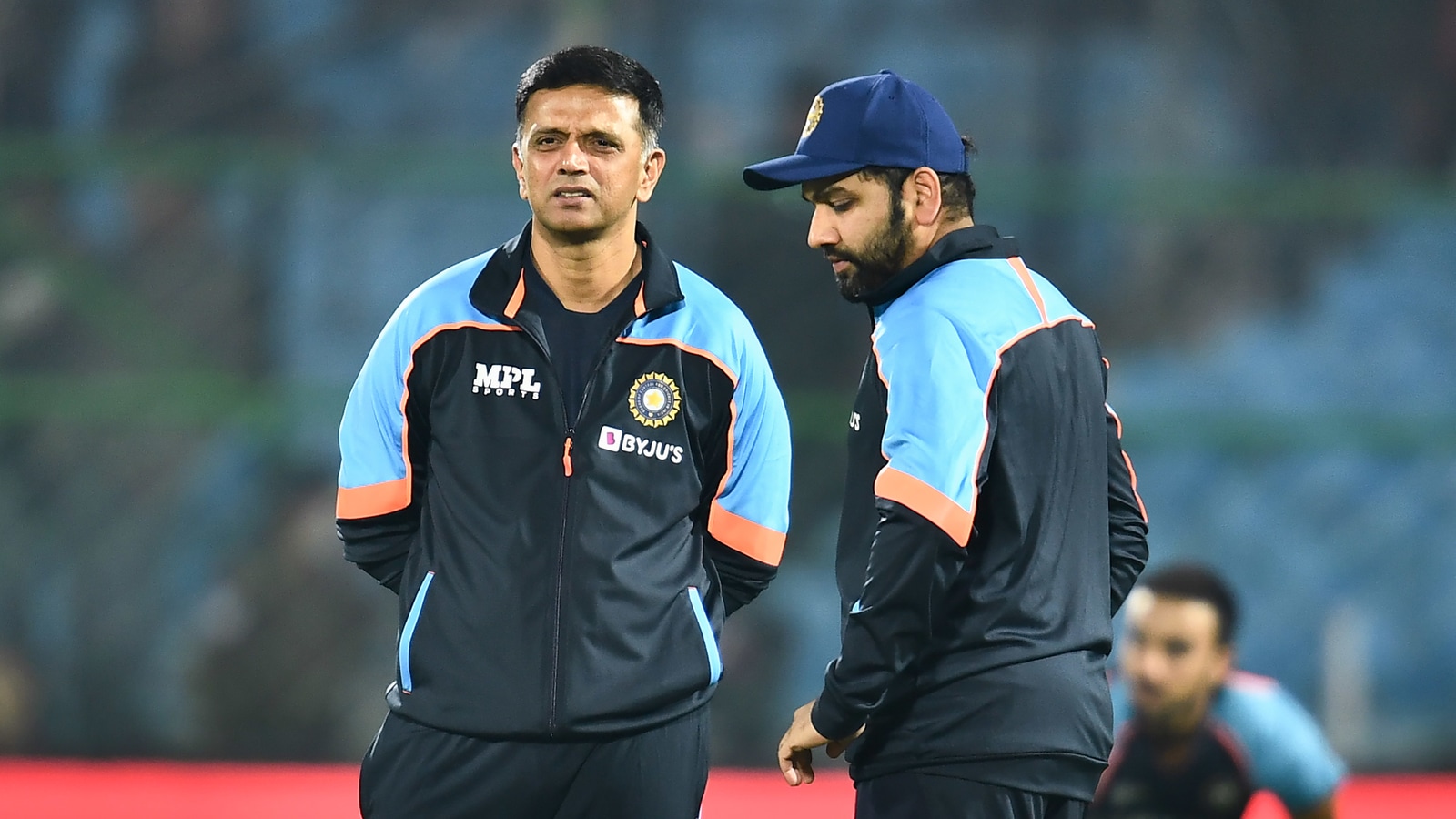 Bhuvneshwar Kumar Was Clueless About India's Unusual Move
The 32-year-old said that it wasn't a random move and both Rahul Dravid and Rohit Sharma must have put some deep thinking behind it which is why SKY came to open the innings with Rohit. He said:
"I really don't know. Itna pata hai ki zaroor kuch thought process raha hoga (All I know that there must have been some thought process behind it). It surely wasn't random. I'm sure whatever the coach and captain want to achieve something out of this. Honestly, I don't know what exactly was the thought process behind it but I'm sure there must've been some deep thinking,"
Unfortunately, India's experiment to try SKY wasn't a fruitful one as he had to walk back, scoring a 16-ball 24.