The bosses of Board of Control for Cricket in India (BCCI) met in Kolkata for tours and fixtures meeting on Tuesday, and it was revealed that India will play 23 international matches from September 2017 to December 2017. But, there is one big change in the previous schedule.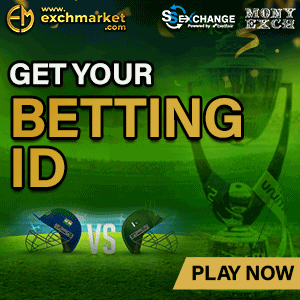 It was also revealed that India might postpone their tour to South Africa to January 2018. This will surely make fans a little sad because there is a huge excitement for India's tour of South Africa. The young Indian team is in great form, but Test cricket against Proteas in their own backyard will test skills and temperament of Indian cricket team.
"There are 23 International matches at home. Three Tests, 11 ODIs and nine T20 Internationals. Each and every venue in India will be covered. Barsapara in Assam and Greenfield International Stadium in Thiruvananthapuram have got Test status. Both are vying for Test matches. Most of the bigger centres want either a T20 International or ODIs," a BCCI official informed the media.
So, the fans will get to see 2 new Test venues in Assam and Thiruvananthapuram. BCCI's initiative of taking Test cricket to every city of India is much-needed for Test cricket and its fans in India. Over the years, we have seen Test matches with very low crowd attendance in India, but BCCI are keen to improve this part of the game, and the construction of new Test venues is surely a very positive step forward.
This will allow young boys and girls from small towns to get better facilities and atmosphere to improve their game.
Here's the list of matches India will play from September 2017 to December 2017:
India vs Australia- 3 ODIs and 3 T20Is from September 17 to October 11
India vs New Zealand- 3 ODIs and 3 T20Is from October 22 to November 7
India vs Sri Lanka- 3 Tests, 3 ODIs and 3 T20Is from November 15 to December 24