England's out-of-favour batsman Kevin Pietersen said on Wednesday he has not ruled out re-starting his international career with his native South Africa. Pietersen, who will be almost 40 before he gets eligible to play for Proteas, has been ignored by English selectors for far too long.
The last time KP played international cricket for England was way back in 2013-14 when England were whitewashed by Australia in the Ashes series.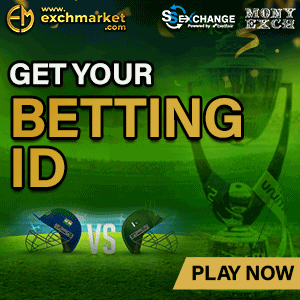 "You are talking about in two years' time. Would I? Who knows? We'll have to wait and see where I am," said Pietersen after making an explosive return to English cricket in the Twenty20 Blast.
Kevin Pietersen very clearly said that he will play "a lot" of cricket in South Africa over the next few years and will take things forward from there.
"I'm going to be playing a lot of cricket in South Africa over the next two years, so we'll see.
Talking about his age, KP said that he loves batting but considering his age and injuries he has picked in his career, it will be difficult to say how long will he last in international cricket.
"I love batting: I will bat for as long as I love the art of batting. I do at the moment, but I'm an old man now, I've just hurt my calf, I didn't field.
"Who knows where I'll be in two years' time? If I enjoy batting, we'll see where I get to. I'm in a very happy place."
OUR TAKE: It will be interesting to see how KP takes his career forward. It is sure that he will not play international cricket for England ever again because the board has already taken a call. KP plays T20 cricket all across the world and every time he comes out to bat, fans feel that there is still a lot of cricket left in him. He still hits them clean and big. As far as playing for South Africa is concerned, it will be a big challenge for the big man because he doesn't have too many years of international cricket left in him. But, if it happens, it will be a great spectacle for cricket fans.