A few ago we reported that there can be a change in India's scheduled tour of South Africa. But, much to the relief of Cricket South Africa (CSA) and fans from both the countries, the tour is still on.
A BCCI senior officer revealed that India will play a full0fledged series, involving 4 Test, 5 ODIs and 3 T20Is.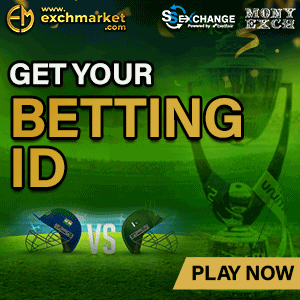 "Yes, the tour to South Africa is very much on. It will be a full-fledged series, involving four Tests, five ODIs and 3 T20Is," commented a BCCI office bearer according to TOI. The official further added that the men in blue would be taking the flight to South Africa on December 28 post-Christmas. The first Test match is scheduled to commence on the 3rd of January.'
It was earlier speculated that India will play fewer Test matches in order to accommodate a busy home season in which they will host Australia, New Zealand and Sri Lanka.
Haroon Lorgat wanted India to play a boxing day Test match but due to busy schedule it won't be possible. However, the fact that India will play a full-fledged series would be a big relief for Horgat and CSA.
India are also scheduled to host Sri Lanka for three Tests, five ODIs and a T20I in November and December. This series wasn't a part of India's schedule but a requested by a rattled Sri Lanka Cricket (SLC) after their tour to South Africa was cancelled by CSA.