One cricketer who has managed to make her mark in the world of sports in India is undoubtedly Mithali Raj. She has risen to become one of the rising stars of the game and has made her mark in the field of women's cricket. While Mithali continues to pave her path to greatness, she has already been awarded many national awards.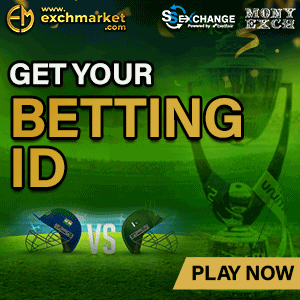 She is also the highest run-getter for India in ODIs and is one of the most respected cricketers in the game.
Her own biopic:
Following the footsteps of MS Dhoni, Mithali Raj is going to have her own biopic on her life soon. She hopes that her biopic gives girls around the country the confidence they require in order to succeed and gain inspiration from in order to make it to the top in their respective fields.
She managed to lead India to the final of the World Cup earlier this year and India lost by a small margin despite not starting as favourites for the tournament. The tourney managed to shine light on Indian Women's cricket and galvanised the country to root for the Indian girls in many competitions.
While she does have a lot of cricket left in her, it is nice that she is seeing her efforts recognized in this manner. She has been the backbone of Indian cricket for more than a decade now and has to be lauded for the contribution that she has made to the game. It won't be long before a lot of girls will take up sports as a profession and will be able to thank Mithali for it.