Border Gavaskar Trophy: Since 1996, India and Australia have been competing in Test series for the Border Gavaskar Trophy. Two of the best teams with the best players in the world going at each other has always been a sight to behold for the fans.
The 2023 Test series between India and Australia started on February 9 in Nagpur and India won the match in a one-sided battle. The second Test will be played in Delhi, followed by the third Test in Indore, before the series concludes in Ahmedabad.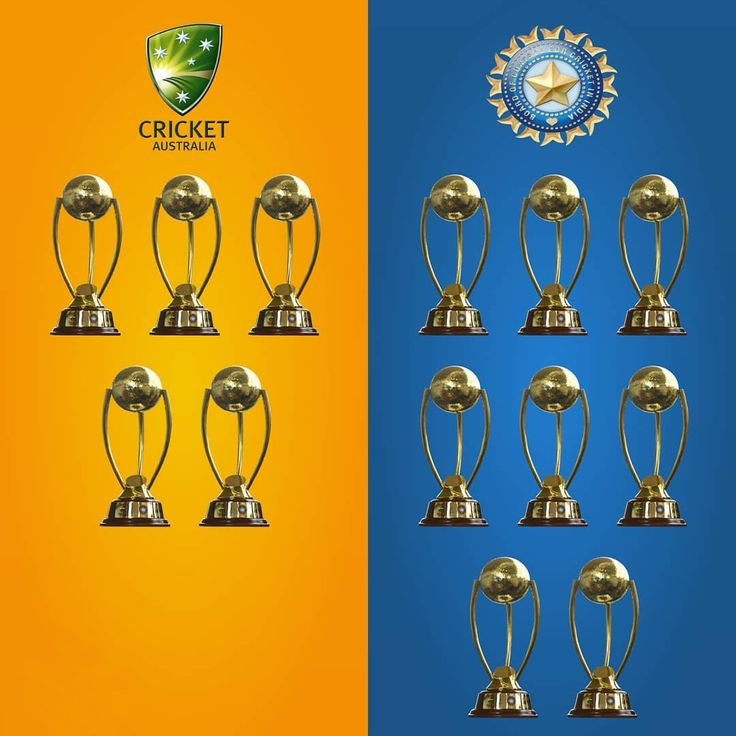 Over the past three decades, several legendary bowlers have taken part and excelled, helping their team to memorable victories. There have been quite a few stunning, commendable bowling performances from these bowlers.
Here are the top 5 best bowling figures registered in the Border Gavaskar Trophy:
Nathan Lyon: 8/50, Bangalore, 2017
The 2017 IND vs AUS Test is one of the most charged-up, intensely battled Test match where batters and bowlers from both teams had to be at their best to produce such a thrilling contest which eventually fell in India's favor by a margin of 75 runs. For Australia, though, Nathan Lyon created history by recording the best bowling figures in the history of the Border-Gavaskar Trophy series: 8/50 in 22.2 overs, bowling India out for 189. His wickets in that innings included the famed trio of Pujara, Kohli, and Rahane.
Against Australia, Harbhajan Singh was always at his best. Even at a young age of 21, Harbhajan Singh carried India's bowling attack in that historic 2001 series which saw him take a hat-trick in Kolkata. Then, in the third Test, in Chennai, Harbhajan Singh took a total of 15 wickets – 7/133 in the first innings followed by 8/84 in the second innings -playing a significant part in India's win by only 2 wickets. The best of the Aussie batters – the Waugh brothers, Ponting, Slater – all fell to Harbhajan's trickery.
Anil Kumble: 8/141, Sydney, 2004
Former India skipper Anil Kumble was at the forefront of India's bowling for a long time, even in overseas matches. In the 2004 SCG Test, Kumble recorded figures of 8/141 on one of the flattest decks the players have ever come across as Australia ransacked 474 in reply to India's 705. Australia scored and did it at brisk pace against other bowlers, but not only Kumble held the run rate, but also made incisions.
Jason Krejza: 8/215, Nagpur, 2008
Jason Krejza had a bitter-some Test debut, in the 2008 Test vs India in Nagpur. Jason Krejza returned with figures of 8/215 and an economy of 4.9(the most expensive on his side) in India's first innings as the hosts amassed 441. He returned with 4/143 in the second innings, again picking wickets but being expensive, as Australia lost by 172 runs.
Jason Krejza was, though, awarded as the Man of the Match. Jason Krejza's bowling figures of 8/215 remains the 8th best bowling figures for a bowler on Test debut, with the other 7 also picking up 8 wickets but conceding less runs. No bowler has picked up 9 wickets in an innings on Test debut yet. Kreja only played one more Test after that.
Anil Kumble: 7/48, Chennai, 2004
In the first innings of the 2004 Chennai Test against Australia, leg-spinner Anil Kumble registered superb figures of 7/48 as India bowled Australia out for 235. Kumble picked up 6/133 in Australia's second innings. The match where both the teams bowled with great economy and discipline ended in a draw with Kumble bagging the Player of the Match award for his 13 wickets in the game.
Featured Image Source: The Guardian