The Board of Control for Cricket in India (BCCI) has started looking for a new coach for the Indian cricket team. Team India's present coach, Anil Kumble, who has been very successful in handling the affairs along with Virat Kohli, will end his stint at the end of ICC Champions Trophy 2017.
It is being reported that the BCCI has invited applications from candidates for the head coach's position and Anil Kumble will get a direct entry. Kumble was appointed Indian team's coach in 2016 and his first series was India's tour of West Indies for a four-match Test series.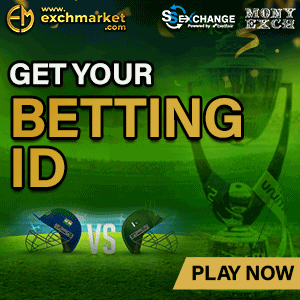 "Applications are invited for the position of Head Coach for Indian Cricket Team (Men). The Board of Control for Cricket in India (BCCI) would like to call upon interested candidates to apply for the position of 'Head Coach' for India and Cricket Team (Men)," says BCCI Acting Secretary Amitabh Chaudhary.
Interestingly, the BCCI didn't give Kumble an automatic extension. Kumble has impressed one and all with the way he has coached India. In the grand home season 2016/17, in which India hosted New Zealand, England, Bangladesh and Australia, Kumble's role was instrumental in India's good performances throughout the season.
In 17 Tests India played under Anil Kumble, they won 12 matches, drew 4 and lost 1. During this period, India even retained their No. 1 Test ranking.
To ensure a fair and completely transparent process, a nominee of the Committee of Administrators (CoA) will oversee the entire process along with the Cricket Advisory Committee. The good news for Indian cricket fans is- the BCCI's three-member Cricket Advisory Committee comprising Sachin Tendulkar, Sourav Ganguly and VVS Laxman will select the head, according to a Board release today.
More to follow…