Former New Zealand captain Brendon McCullum, who is regarded as one of the best cricketers to have ever played for New Zealand, picked his all-time XI. Surprisingly, India's batting legend Sachin Tendulkar is the only Indian in his team.
Well, an interview, where Brendon McCullum had collaborated with Lord's Cricket Ground, has resurfaced on social media and is going viral.
McCullum picked batting legend, Sachin Tendulkar and Chris Gaye to open the innings in his playing XI. "I wanted someone destructive at the top of the order. Chris Gayle – there ain't much better than that,"
He added: "Obviously Sachin can bat for days. Ricky Ponting is another man with phenomenal statistics, he takes the game on and even if you lose two early wickets, he's still going to come on and play his shots and be aggressive."
Sachin and Gayle were followed by Ricky Ponting at 3, Brian Lara at 4, Sir Viv Richards at 5, Jacques Kallis at 6, and wicketkeeper-batsman Adam Gilchrist at 7.
"(Lara) can hopefully take the game away in a session. Sir Viv Richards comes in next and captains the side as well, with his charm, his swagger and his ability to hit the ball out of the park."
"At number six I've gone for the greatest allrounder in my opinion of all time, Jacques Kallis, he's a bit lower in the batting order than he's used to but I'm sure he'll find his way, he's an adaptable man. Adam Gilchrist as wicketkeeper at seven, on the back of that top six I think he can come in and ice it off pretty quickly."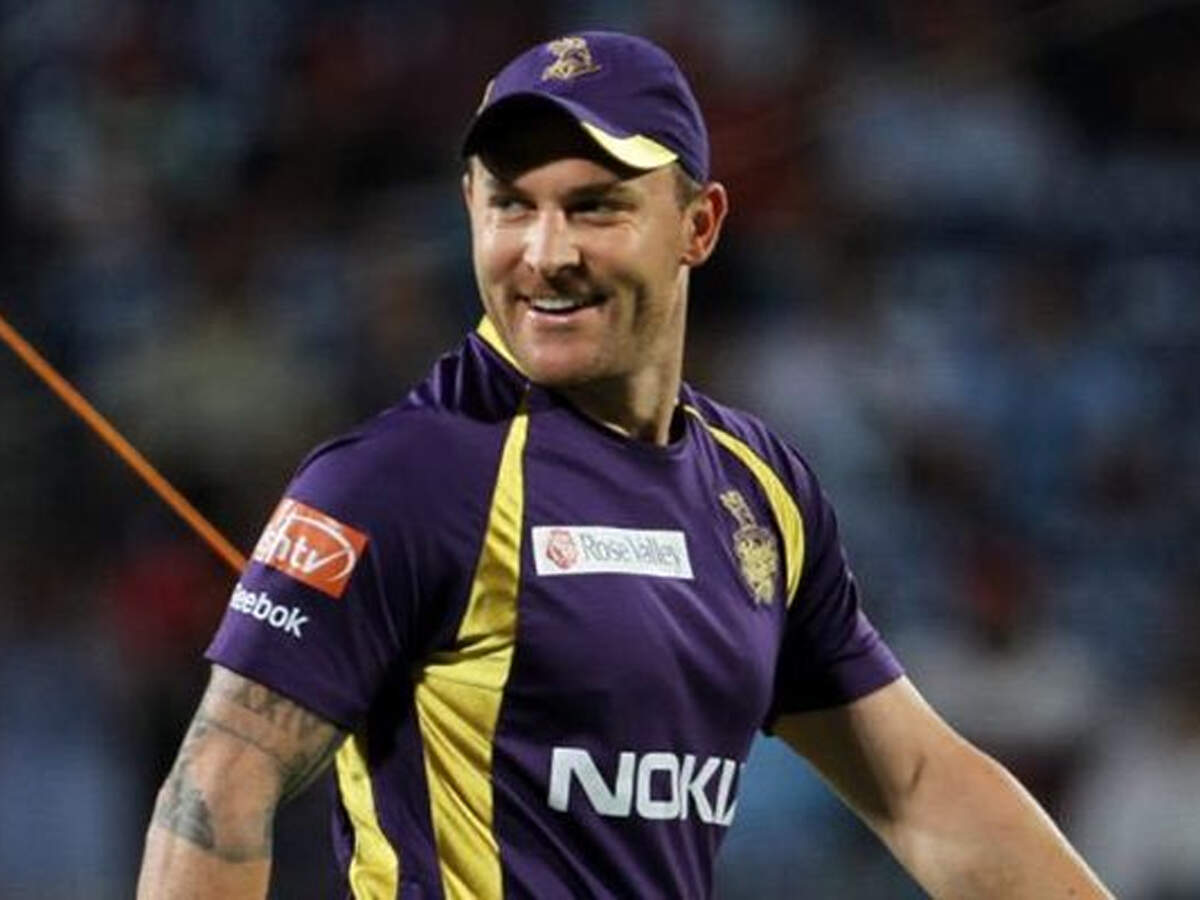 In the bowling department, McCullum has picked Australia's spin wizard Shane Warne, speedster Mitchell Johnson and two of his blackcaps teammates Tim Southee and Trent Boult.
"Johnson terrorised the opposition for years on end he can also swing the willow as well if need be, (while) Warne speaks for himself."
He added: "Then I've gone for two Kiwis. That's purely because when I was captain of New Zealand, I said I'd never change (Boult and Southee) for the world. I saw them change us from an average Test team to a much harder to beat Test team, because of their ability to get 20 wickets."
MCCULLUM'S GREATEST CRICKETING XI
Chris Gayle, Sachin Tendulkar, Ricky Ponting, Brian Lara, Viv Richards (c), Jacques Kallis, Adam Gilchrist, Mitchell Johnson, Shane Warne, Tim Southee, Trent Boult