Two of the most popular wicket-keeper batsmen in world cricket have to be MS Dhoni and Brendon McCullum. They are both explosive batsmen who can inspire their team to win from any situation and are considered legends of the game thanks to the contribution they have made in terms of keeping and batting.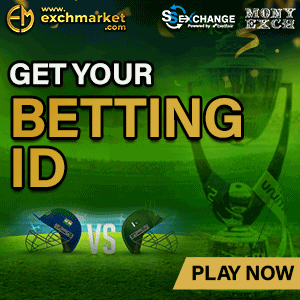 The two also played together for CSK in the IPL and have massive respect for each other. This is why McCullum was one of the first people to congratulate Dhoni on his incredible achievement – That of being the first wicket-keeper in history to get to 100 stumpings in ODI cricket.
Heart-warming message:
McCullum posted a heartwarming message to the former Indian captain as soon as the feat was achieved. Dhoni stumped Akila Dananjaya off Yuzvendra Chahal and this was the moment that he was able to become a record-holder. The New Zealander took to Instagram to show his respect to the legend.
McCullum said that he knows all about being a wicket-keeper and all the perils that come with it. He said that he has a recurring back pain that would haunt him for the rest of his life while Dhoni has managed to keep for much longer while also being the captain and the main batsman of his team.
He concluded his message for the CSK captain by calling him Superhuman. A lot of other cricketers, including Sachin Tendulkar have congratulated Dhoni on his fantastic feat, going on to appreciate the way he has been able to keep such high levels of consistency.
https://www.instagram.com/p/BYn-37IgLDs/