It's always nice when two cricketing legends have a nice chat on social media. We grew up watching Australian speedster Brett Lee tearing down opposition with his searing pace and swing bowling and a lot of us cricket supporters would swear by Sachin Tendulkar's straight drive or the person that he is for sure.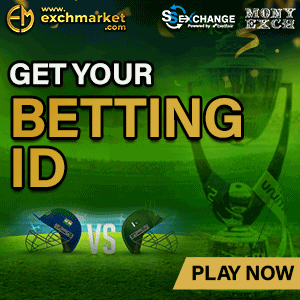 Sachin is a real icon of the game and has shown us how success can be achieved by being humble and hard working. There is a reason that he demands such immense respect in the cricketing world and outside and this has a lot to do with the way he inspires people.
Brett Lee Yorker:
Sachin versus Brett Lee was always a cracking contest but now the two retired stars have shared a light-hearted and warm moment on social media too. Brett Lee, who has a big fan following in India too, recently shared a picture of an Indian fan who had tattooed Sachin's face onto his shoulder. So taken aback and pleasantly surprised was Brett that he shared the image on his Instagram account and tagged Sachin on Twitter.
Hey @sachin_rt I think I have found your biggest fan! 1 Proud supporter for sure. I… https://t.co/KHfYog3LZZ

— Brett Lee (@BrettLee_58) September 9, 2017
https://www.instagram.com/p/BY0bpgNFqek/?hl=en&taken-by=brettlee_58
Sachin, who saw the image was floored too and thanked Binga for finally yorking him. He was very happy to have received the image and conveyed a big message of appreciation to the fan who had taken the effort to go through the pain and have his idol tattooed onto himself.
Thanks Binga! You've at last yorked me here… ?
A big thank you to the fan for all his support ? https://t.co/4cVL2ZMs2t

— Sachin Tendulkar (@sachin_rt) September 12, 2017
Sachin will always remain the greatest batsman India has ever produced and this act shows that his legacy will live forever on.