BCCI have given the nod to play 2 T20Is in the United States of America against West Indies. India will travel to America immediately after the conclusion of the ongoing Test series against West Indies.
"As part of our continuous efforts to reach out to new markets and audiences, I am very happy to announce that Team India will play two T20Is against the current world champions West Indies in the United States," Anurag Thakur, president of the BCCI, said in a statement. "This will be a great opportunity for the cricket fans in America to watch the two champion sides in action. This will be developed into an annual cricketing event in the United States."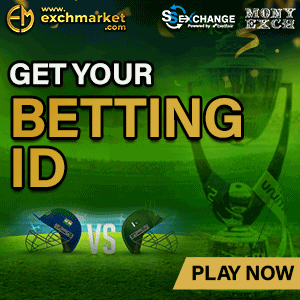 This also means that India's limited-overs captain, MS Dhoni, will have to come out of his holiday and travel to USA with the team. MS Dhoni's next assignment was initially expected to be in November against New Zealand at home. But with sudden scheduling of this series, MS Dhoni will get a chance to play some cricket three month before the original schedule.
According to an Indian Express report, board is likely to send a short squad with Dhoni to lead India side in the games. Young pacer Jasprit Bumrah is expected to fly along with the Indian captain and join the squad in USA. Out of 17 member squad which is in West Indies, six are likely to return back home. The report says that Murali Vijay, Cheteshwar Pujara, Wriddhiman Saha, Stuart Binny, Shardul Thakur and Umesh Yadav are likely to come back home after their long trip to the West Indies.