Former India all-rounder and now a respected commentator, Irfan Pathan has picked his two finalists for the Cricket World Cup 2023.
The league stage round ended on Sunday. India, South Africa, Australia, and New Zealand have qualified for the semi-finals – these are the same teams that reached the 2015 World Cup semi-finals, while in 2019, it was England who reached the top four alongside India, Australia, and New Zealand.
In the first semi-final, India will face New Zealand at the Wankhede Stadium in Mumbai on November 15. Then, on November 16, South Africa will meet Australia for the second semi-final at the Eden Gardens in Kolkata. The final of the World Cup 2023 is slated for November 19, Sunday, at the Narendra Modi Stadium in Ahmedabad.
World Cup 2023: Irfan Pathan predicts India vs South Africa final
While speaking on Star Sports, the 39-year-old Irfan Pathan picked India and South Africa as his finalists. While India have simply been the best team in the league phase round with 9 out of 9 wins, Pathan opined that South Africa were the second best team.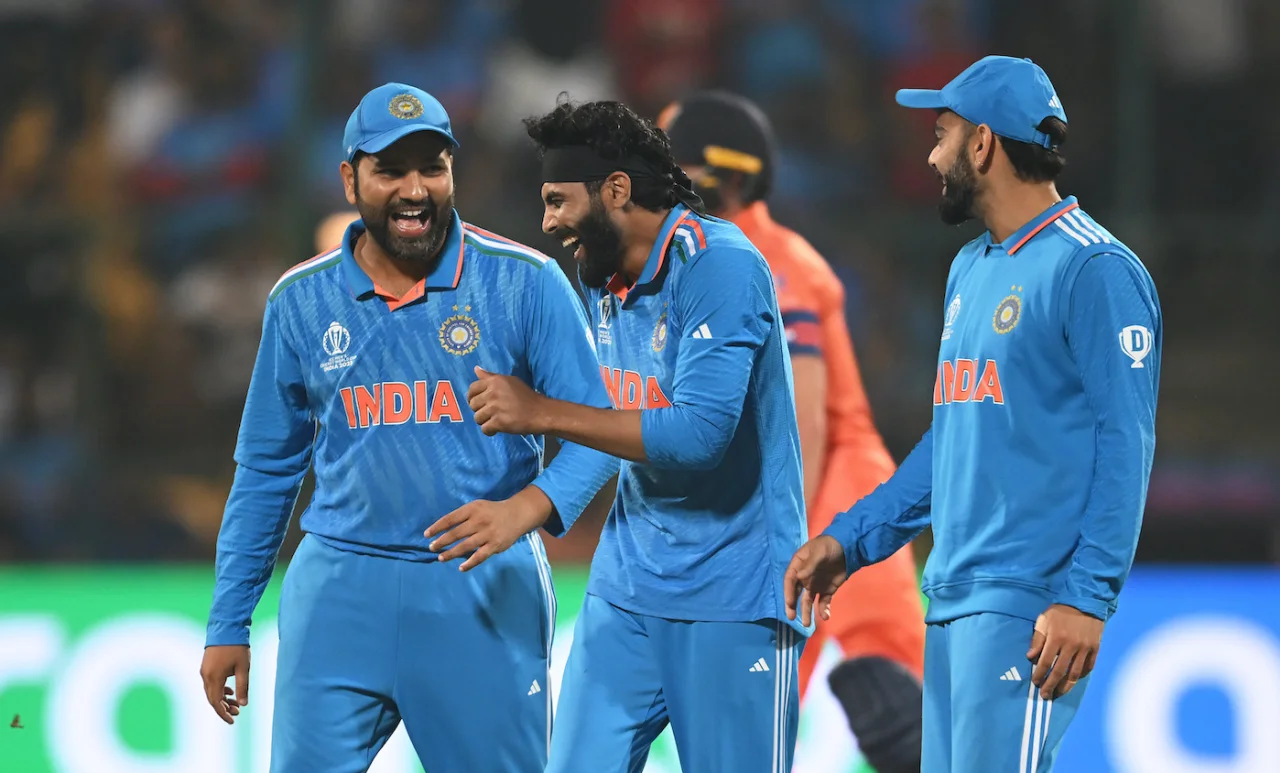 Both South Africa and Australia ended with 7 wins in 9 games, but South Africa had a better NRR. South Africa's two losses came against India and the Netherlands while they escaped with a 1-wicket win over Pakistan. For Australia, they started with losses to India and South Africa but bounced back to win 7 games in a row, which included an all-time great knock from Glenn Maxwell against Afghanistan.
Irfan Pathan reckons South Africa will come out trumps over the Aussies on the Kolkata pitch where batters have had to grind harder than perhaps any other venue in the tournament.
Apart from speaking about the four semi-finalists, Pathan has also lavished rich praises on the Afghanistan team, hailing Afghanistan as the second-best Asian team in the tournament, and ditching Pakistan, Bangladesh, and Sri Lanka.
Irfan Pathan tweeted for Afghanistan: "Top quality cricket by Afghanistan this World Cup. Second best Asian team for sure. Hopefully from here on this team will create magic on the field. Good luck going forward @ACBofficials @rashidkhan_19."