The ICC World Cup 2023 has been a roller coaster of highs and lows, shocks and letdowns. The failures of the England national cricket team stand out as one of the year's greatest letdowns.
The Three Lions, led by Jos Buttler, had high expectations going into the ICC World Cup 2023. England was one of the favourites to win the Cricket World Cup, therefore all eyes were on them. They had already shown their mettle by sweeping New Zealand at home, so expectations for their World Cup run were high.
The English team's ICC World Cup 2023 campaign got off to a terrible start, unfortunately. They were blown out by New Zealand by nine wickets in their first game. Fans and analysts alike were surprised by England's ineffective comprehensive defence, which led to their loss.
They won by an impressive 137 runs against Bangladesh, but their luck appeared to run out after that. After losing to Afghanistan by 69 runs, South Africa by a stunning 229 runs, and Sri Lanka by 8 wickets, England's championship odyssey came to a screeching halt. The cricket community was stunned by their string of defeats, and England supporters were enraged by the team's inability to turn things around.
[Cricket World Cup 2023] Michael Vaughan Slams England After Their Exit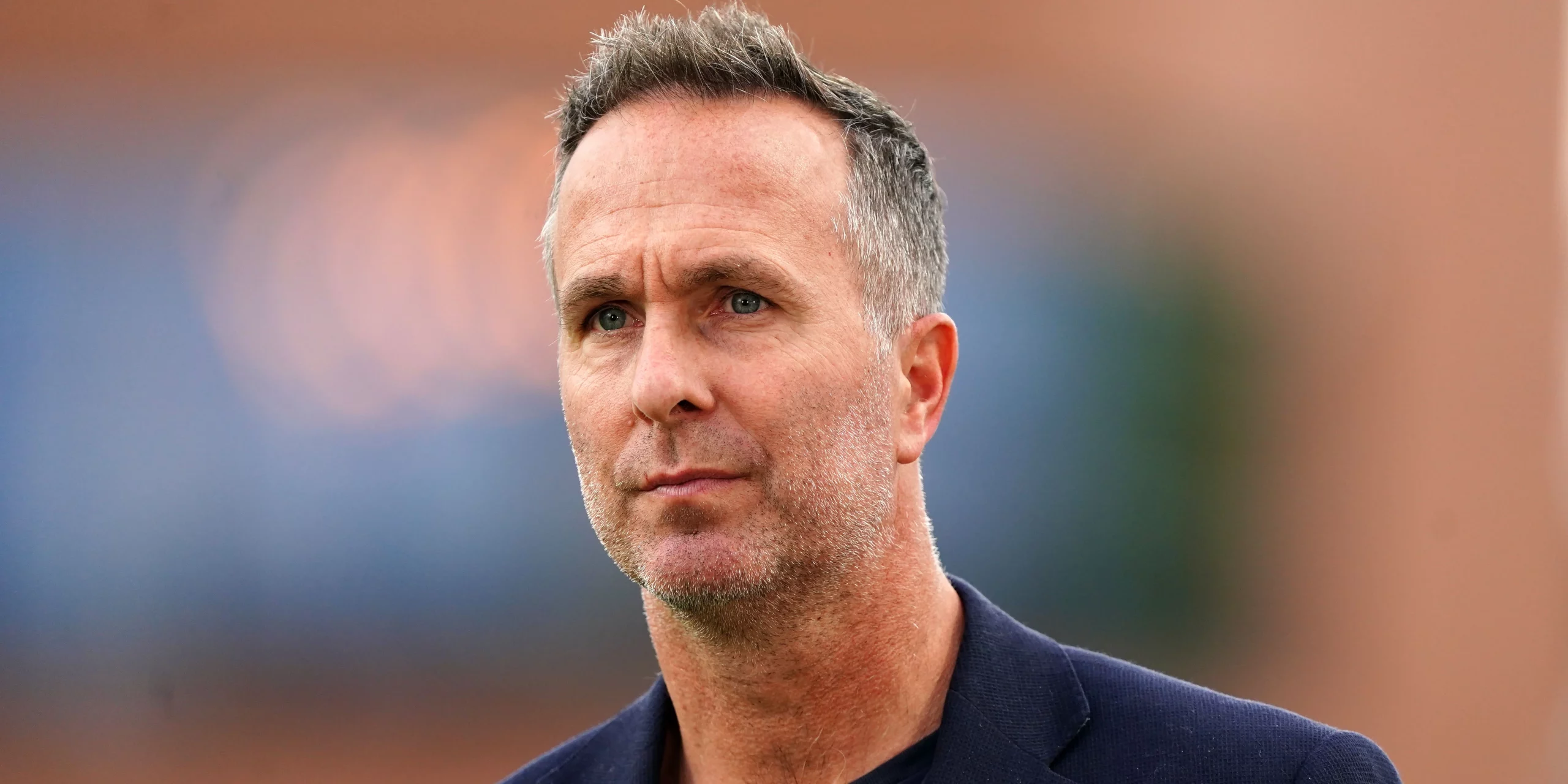 Known for his forthrightness, the ex-captain of the England national cricket team, Michael Vaughan took to social media to voice his disappointment. He made this claim on his official Twitter account, calling England's campaign one of the worst in English cricket history.
According to a tweet from Michael Vaughan, "This is turning out to be one of the worst World Cup campaigns in English cricket history .. btw .. & we have had some stinkers."
The match between England and Sri Lanka marked the end in England's disappointing World Cup campaign. The opening partnership of Dawid Malan and Jonny Bairstow was productive, adding 45 runs. However, what happened next was a catastrophe, as the team's top order fell apart and they were reduced to 85/5.
Ben Stokes and the seasoned all-rounder Moeen Ali made a last-ditch effort to right the ship. England's efforts proved fruitless, as they were bowled out for 156 runs after 33.2 overs. England would want to forget that they set a new record for the lowest score in an ODI in Bengaluru with this score.
Both Pathum Nissanka and Sadeera Samarawickrama scored superb half-centuries as Sri Lanka chased down England's total. Their individual scores of 77 and 65 helped Sri Lanka to an easy victory.
This is turning out to be one of the worst World Cup campaigns in English cricket history .. btw .. & we have had some stinkers .. #CWC2023 !!!

— Michael Vaughan (@MichaelVaughan) October 26, 2023