Mumbai Indians is the most successful franchise in the history of the IPL as they have won the most titles. They almost had a set XI before the auction and just needed to buy a few overseas quicks. They went hard for Chris Morris but in the end, had to settle with Nathan Coulter Nile and Adam Milne. Earlier Mumbai Indians weren't great at auctions as they used to buy the players based on recency bias.
They had bought the likes of Richard Levi and Corey Anderson based on one or two great performances and they didn't quite work for them. Since 2015 they have been one of the smartest teams in the auction as they have spent their money wisely. They have never spent more than 10 CR on a single-player but still, they have bought made some expensive buys. So, let's have a look at the top five most expensive buys by Mumbai Indians in IPL history.
5. Kieron Pollard – 5.4 CR
Mumbai Indians had to release Kieron Pollard before the 2018 IPL Auction because only three were allowed to be retained. Pollard was back in the auction but MI was surely aiming to use the Right to Match card for him and they did that.
They tried to get Pollard by bidding a couple of times, but then they let the bidding stop and used the RTM card when Pollard was sold for 5.4 CR. Pollard has been one of the most dangerous finishers in T20 cricket, and he has done extremely well for MI.
4. Ishan Kishan – 6.2 CR
Mumbai Indians needed a wicket-keeper during the IPL 2018, and they tried for a few but didn't get any of those. Ishan Kishan's name came out of the bag, and they started bidding heavily for him. They finally got the left-handed wicket-keeper batsman for 6.2 CR in the 2018 Auction.
He had two average seasons in 2018 and 2019, but he was at his best in the 2020 IPL season as he scored more than 500 runs for Mumbai Indians. Ishan Kishan is a terrific young player and Mumbai Indians should look to keep him in the team for the next 5-6 years.
3. Nathan Coulter Nile – 8 CR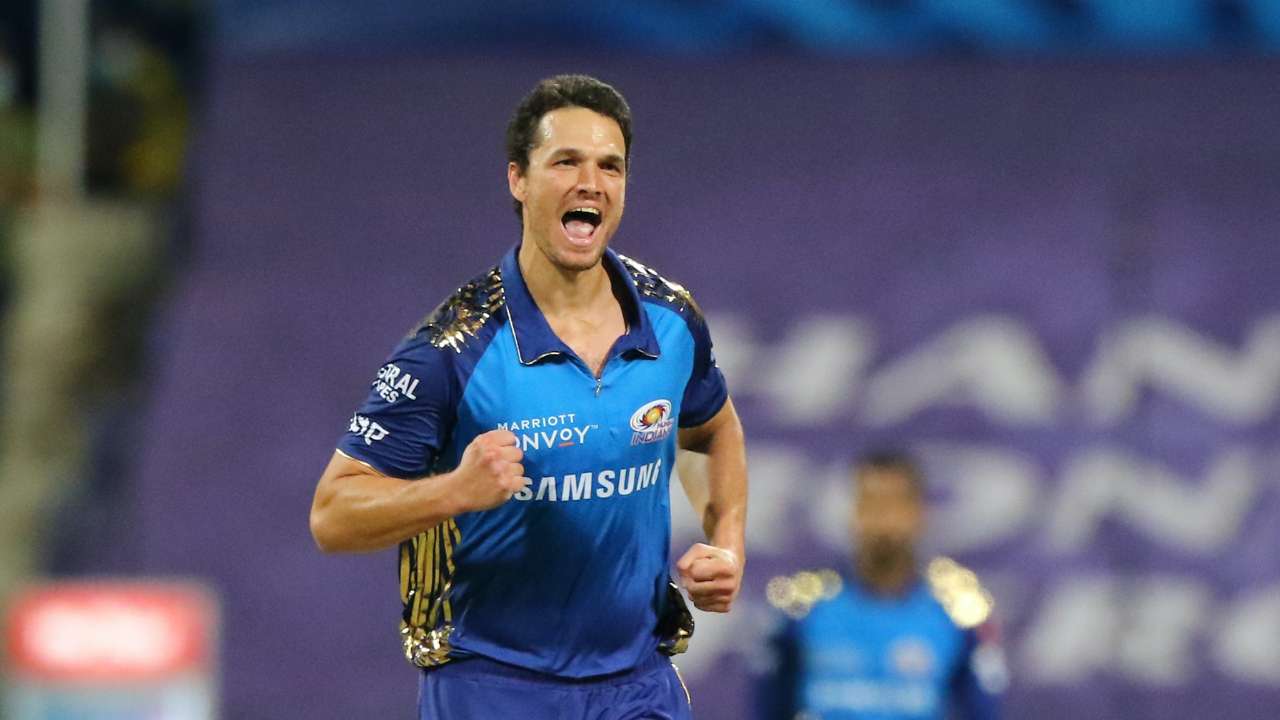 Mumbai Indians like to play two overseas pacers, and so they needed a few in the last IPL Auction. Nathan Coulter Nile was on their target list and Mumbai Indians got into a bidding war with Chennai Super Kings. Mumbai Indians won the war as they got Coulter Nile for 8 CR in the auction.
He had a couple of good games but wasn't at his best during the last season. MI made a smart move in releasing him, and they got him for a cheaper price in this auction. They have got two bowlers – Nathan Coulter Nile and Adam Milne for the price of one.
2. Krunal Pandya – 8.8 CR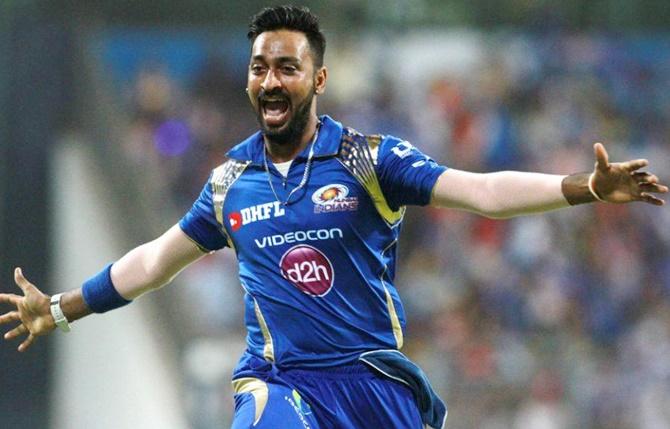 Mumbai Indians had to let go of Krunal Pandya before the 2018 IPL Auction. Mumbai Indians owner Akash Ambani wanted Krunal Pandya badly and so there was no doubt that they were going to use the RTM card for him.
Royal Challengers Bangalore got him for 8.8 CR but as expected Mumbai Indians used the RTM card for him. Krunal has been an integral part of the MI side which has won so many titles and will remain key in the upcoming seasons.
1. Rohit Sharma – 9.2 CR
In the 2011 Mega Auction, most of the teams wanted a star Indian player in their team. Mumbai Indians went for Gautam Gambhir, but they didn't get him, so the next on the list would have been Rohit Sharma. Mumbai Indians bought the Indian vice-captain for 2 million dollars which converted to 9.2 CR at that time.
It was a master-stroke from the MI management as they not only got a great batsman but also a great captain. Rohit Sharma has led them to five IPL titles and looking at their team he might end up lifting at least a couple of more trophies before he retires.