During the early days of international cricket's existence, players who made their debut after 30 were fairly common since there was very little emphasis on fitness. But as athleticism became more popular, the teams slowly began preferring youngsters with potential over experienced first-class cricketers.
Only a special few managed to break this trend and were able to succeed even at a ripe age. This article looks at 5 such world-class cricketers who were successful in international cricket.
5. Saeed Ajmal: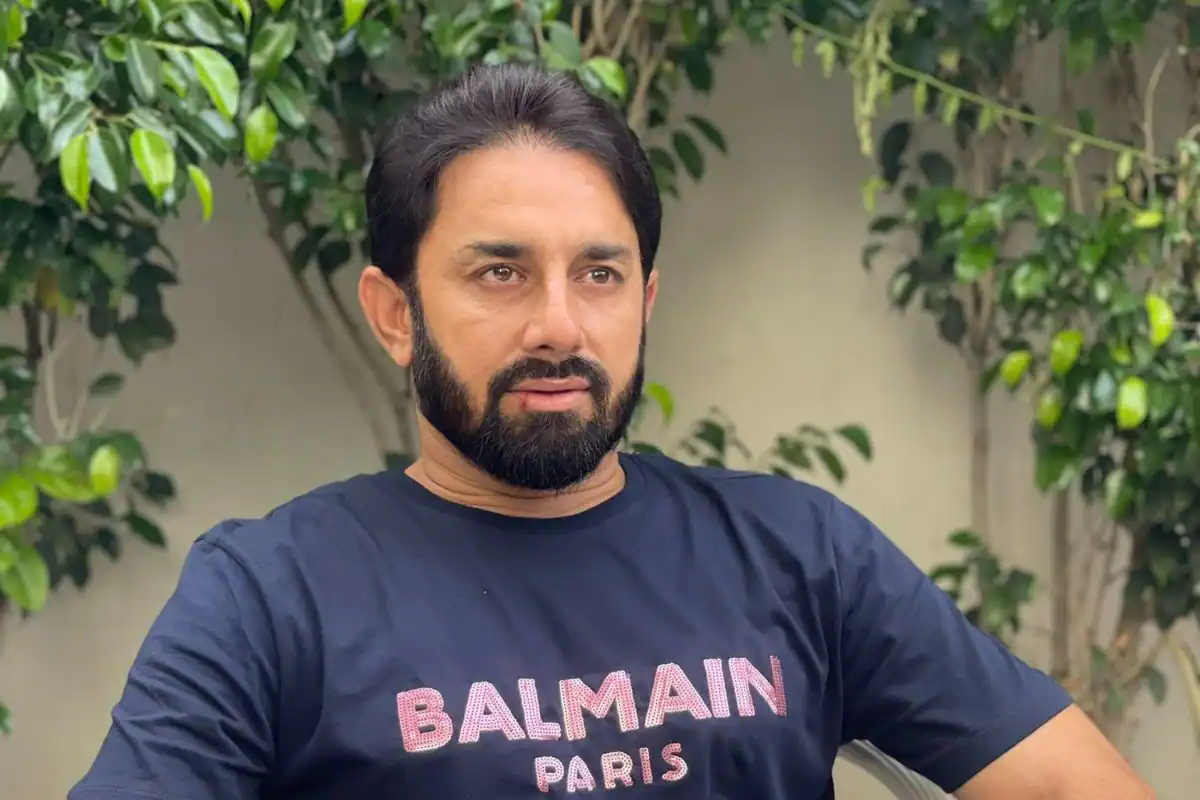 One of the most feared bowlers in the world at his peak, Saeed Ajmal made his T-20 and ODI debut for Pakistan at the age of 30. He played a pivotal role in Pakistan's 2009 T-20 World Cup win. Soon, his doosra became world-famous as no one could read it off his hand.
In his first test, he secured a five-wicket haul against Sri Lanka and finished the year 2011 as the highest wicket-taker in tests with 50 wickets. In 2014, his action got banned by ICC after which he did not play international cricket. After three years of domestic cricket, he announced his retirement in 2017.
4. Brad Haddin:
In almost all other cricketing nations, Haddin would have made his debut much earlier but the presence of the legendary Adam Gilchrist meant that he had to wait until 30 for his test debut. He soon became Australia's regular behind the stumps and played 66 tests until 2015.
He was the vice-captain of Australia during their famous Ashes clean sweep in 2013-14. He was the second-highest run-getter for Australia in that series with 493 runs at an average of 61.62. He retired after losing the Ashes to England in the 2015 series.
3. Chris Rogers: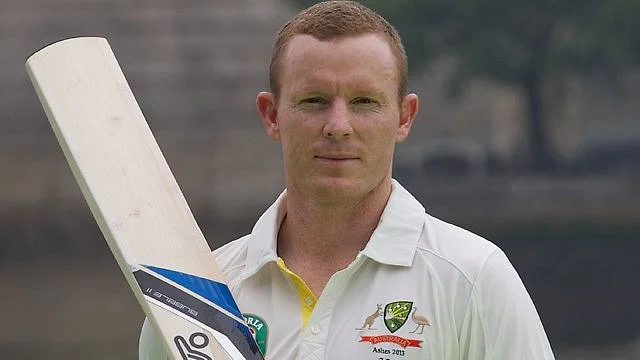 The southpaw made his test debut in 2008 and remained in sidelines for four more years when Australia tried a variety of youngsters in the opening position for tests. He was recalled for the 2013 Ashes and made decent contributions even though Australia lost the series 3-0.
He combined with David Warner to provide a solid opening partnership in the 2013-14 Ashes. He was Australia's second-highest run-getter behind Steve Smith in the 2015 Ashes with 480 runs.
2. Ryan Harris:
"Rhino" as he was fondly called by his teammates was simply the most destructive new ball bowler in the world along with Dale Steyn and James Anderson until his retirement. He swung the ball at pace and bowled lengthy spells in spite of many injuries.
At 30, he made his test debut in a series against New Zealand and his explosive action meant a lot of injuries to his knee which resulted in him missing many series for Australia. He was one of the Wisden cricketers of the year in 2013 due to his splendid bowling in the 2013 Ashes.
1. Michael Hussey: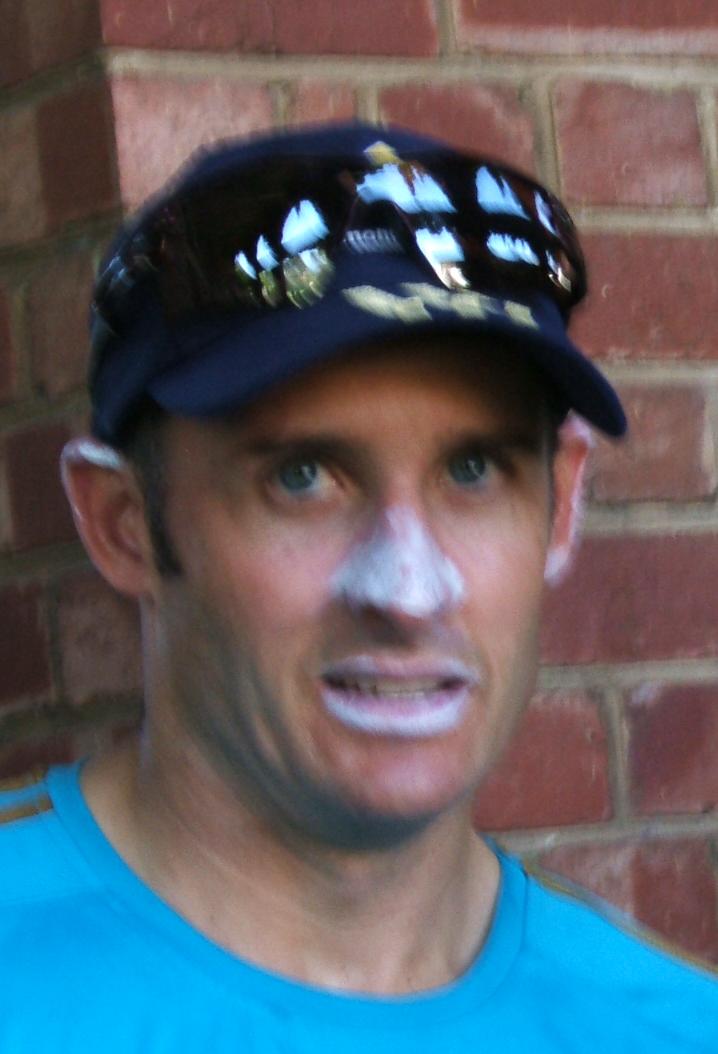 "Mr.Cricket" made his debut for Australia at the age of 30 and soon became a really dependable middle-order batsman. After two years of test cricket, his average was a staggering 86.18. At his best, his defense was simply impossible to go through but he made his mark in ODI's and T-20I's too with consistently great performances.
He etched his name in history during the 2010 T-20 World Cup semifinal, with his 24 balls 60 which included 22 runs in the last over of the game to pull off a memorable victory. He was phenomenal for CSK too with the highest point being the 2013 season in which he scored 733 runs to bag the orange cap.