A lot of youngsters dream to be cricketers as it gives them a chance to be superstars. The youngsters want to follow idols and try to become like that but sometimes they don't understand their own game. We have seen a lot of cricketers who could only understand their breaking into the International circuit.
They realized their shortcomings and worked on their game to develop the other aspects of their game. We have seen a lot of batsmen who came as bowlers but later developed their batting. Let us look at some batsmen who were bowlers.
5. Cameron White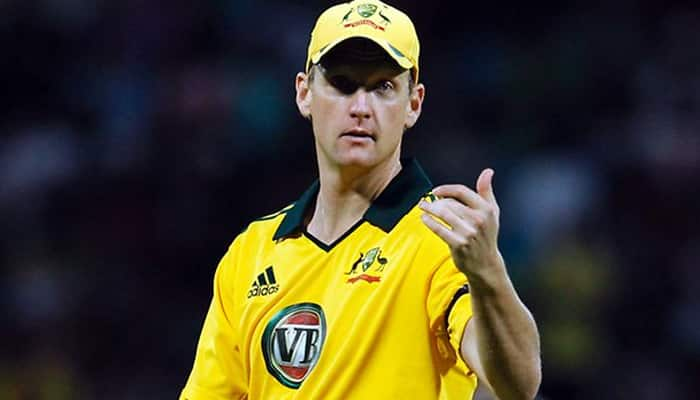 When Brad Hogg retired from Test cricket, Cameron White emerged as the number one leg spinner in Australia. The Victorian got a chance to lead Australian spin attack in India. His career started on a good note, as he took the wicket of Sachin Tendulkar as his first scalp but he failed on the tour.
He didn't have enough variations to do well on the big stage, so he worked on his batting. The right-hander became a pivotal part of Australian set up in the limited-overs format. He managed to play 91 ODIs and 47 T20Is for Australia mainly as a batting all-rounder.
4. Ravi Shastri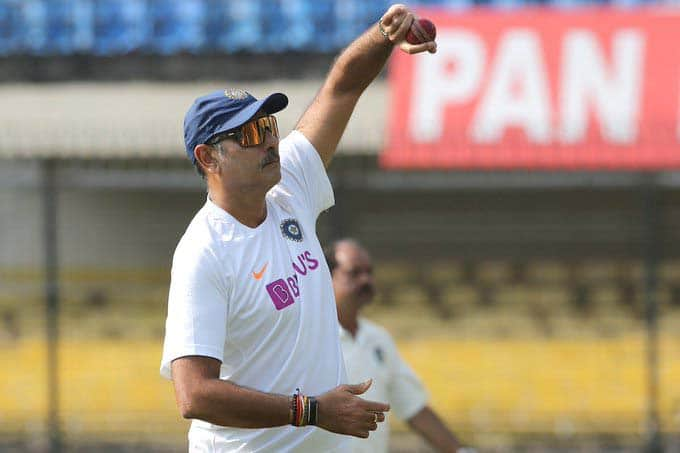 Ravi Shastri is a man with many hats, people will always remember him for his brilliant career as a player and commentator. When the coach of Indian team made his debut for Mumbai, he was just 17, which made him youngest at the time to play for Mumbai.
He got the chance to play for India as a left-arm spinner who came to bat at number 10. He worked on his batting, and 18 months later, he opened the innings for India. The right-hander played 80 Tests and 150 ODIs for India, scoring 11 and four centuries respectively.
3. Shoaib Malik
Shoaib Malik has played at every position from 1 to 10 in the Test cricket. When he made his Test debut as 17 year old, he was an intelligent off-spinner who tried to fool batsmen with his doosra.
While he concentrated more on his batting, his bowling took a back seat. The former Pakistan captain has represented his country in 35 Tests, 287 ODIs, and 113 Tests, with most appearances coming as a batsman.
2. Sanath Jayasuriya
Sanath Jayasuriya is one of the most destructive openers in the history of the game. Surprisingly, in the early part of his career, he was not consistent as a batsman, but his bowling kept him in the team. Between 1989 to 1995, he never managed to average more than 30 in a year in ODIs.
1996 World Cup proved to be a turning point in his career and he never looked back since then. In his illustrious career, he scored more than 21000 runs with 42 centuries.
1. Steve Smith

When Steve Smith made his debut he drew comparisons with Shane Warne due to his ability to spin the ball, but now people compare him with Sir Don Bradman. Very few pundits gave him a chance of succeeding at the highest level, due to his awkward stance, but the Australian worked hard on his technique.
Smith has scored 7227 runs at an average of 62.84 which is highest in Test cricket among batsmen with more than 7000 runs. He also has an enviable in ODIs too, as he has scored 4162 runs at an average of 42.47 and strike-rate of 86.67.