The D.A.V public school, sector 14 in Faridabad took an unusual step to postpone its unit test from Monday to Tuesday so that the students can enjoy the World Cup 2023 final to the fullest with their friends and family on Sunday.
India and Australia will meet in the World Cup 2023 final on November 19 at the Narendra Modi Stadium. India is just one win away from ending their 10-year ICC title drought and repeating their feat of the 2011 World Cup, also at home. There is a huge buzz among the fans and a whopping 130,000 crowd is going to be present at the Narendra Modi in Ahmedabad.
The D.A.V public school, sector 14 in Faridabad had a unit test for classes 6 to 12 scheduled for Monday. However, after receiving requests from the Student Body, the school has postponed it to Tuesday allowing the students to enjoy the match on Sunday.
"We at D.A.V Faridabad understand that cricket is a great way to bring families together as it is a game that an be enjoyed by people from all ages and all walks of life. While we away you this family time, we hope that you thank the school by performing well in the upcoming examinations," the school said in a statement.
Will Ashwin play in World Cup 2023 final?
Talking about the match, there is a slim chance of R Ashwin coming into India's playing XI, most likely instead of Mohammed Siraj in the World Cup 2023 final.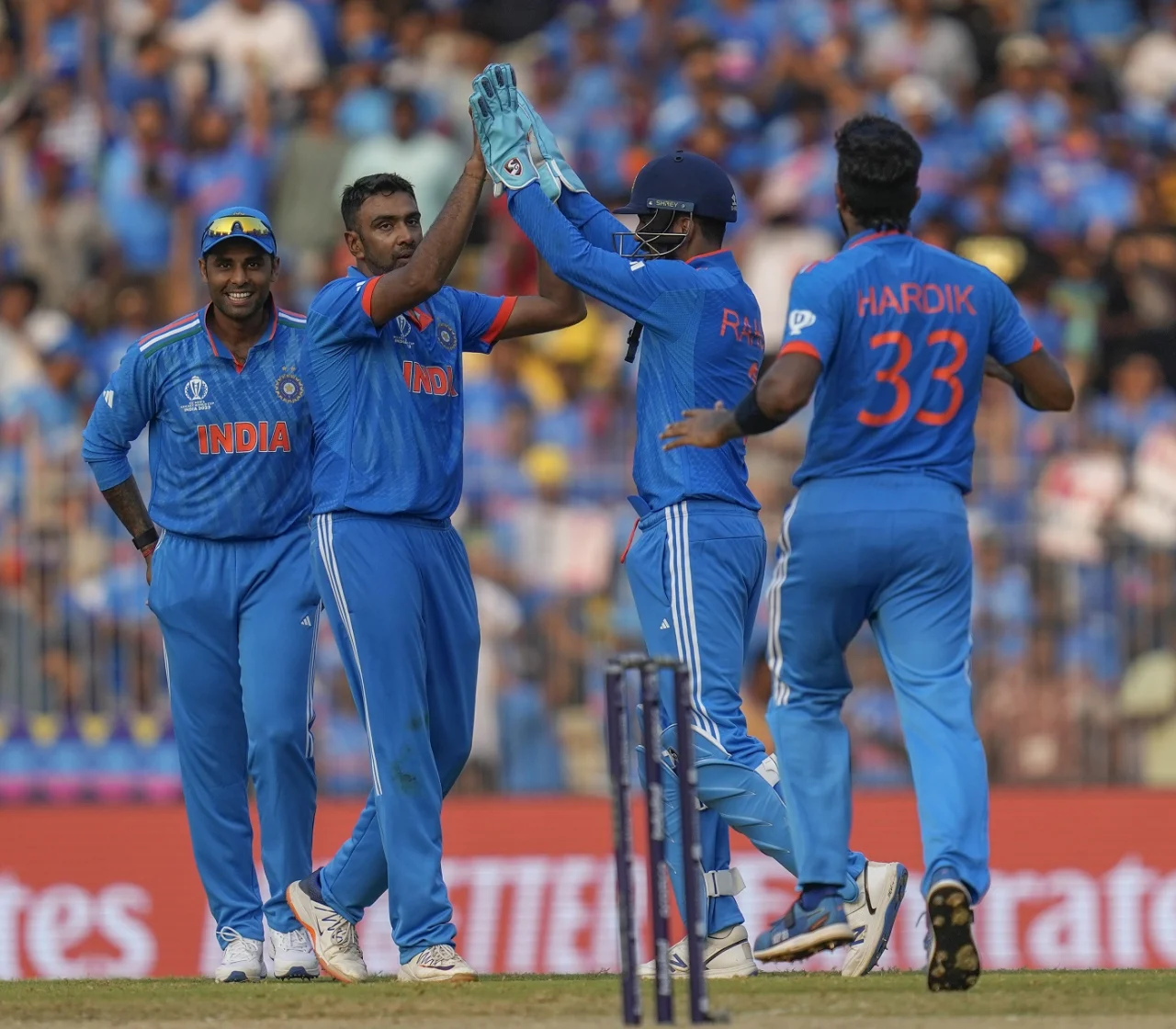 Ashwin has played only one match in the tournament – India's first game against Australia in Chennai. Ashwin returned with brilliant figures of 1/34 but didn't play any game after that. On the eve of the final, Rohit Sharma said that the pitch is on the slower side. Since Australia have two dangerous left-handers at the top – Travis Head and David Warner – there is a chance that Ashwin could come in.
About Ashwin's potential inclusion in the final, Rohit Sharma said: "We haven't decided on it. We will assess the pitch and will see it again tomorrow. Our 12-13 are decided. But we will come and see what is our strength. We will decide tomorrow."