New Zealand legend and ace spinner Daniel Vettori has announced his retirement from all forms of international cricket. On arriving back to his home country he told the reporters present in the Auckland airport that the World Cup final was his last game at the highest level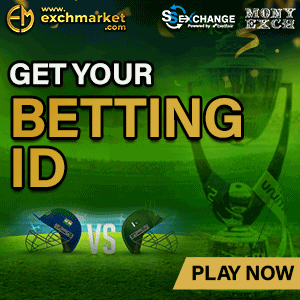 Vettori, 36, has thus put curtains to his 18 year long career. He made his debut for the Black Caps in 1997 when he was 18 years of age, making him the youngest player to have played Test cricket for his country. With 112 Test matches and 295 one day matches to his name he is the most capped player from New Zealand. Taking 361 Test wickets he has the distinction of being only the third player in the history of the game to have 300 Test Wickets and 4000 runs, after the likes of Kapil Dev and Ian Botham. He is also the highest wicket taker in one dayers for the Kiwis with 305 wickets.
"It was my last game for New Zealand, in the final, so it was a lovely way to finish. It would have been great to win, but I'm pretty proud of everyone, the way we've gone about things the last six weeks," the affable bowling all-rounder told reporters.
"To be able to finish in the final, albeit without a win, I'm just very grateful for the amount of support I had particularly from Brendon (McCullum) and Mike (Hesson). To be able to get back from a number of injuries and to be here and to be part of it … is something I'll always treasure," he added.
Daniel Vettori has been hampered by injuries in recent past but has been a key figure nonetheless for the Black Caps. The bespectacled spinner, in fact, found a place in the ICC's Team of the World cup for his performance in this edition.