Former New Zealand captain and head coach of Royal Challengers Bangalore, Daniel Vettori picked Rahul Dravid, Sachin Tendulkar and Virat Kohli in his 'All Time XI'. While speaking to Lord's Cricket Ground, Vettori picked only one Kiwi cricketer in his dream team. The selection criteria was – selector can choose players they have played with, against or have been influenced by.
Interestingly, Vettori gave the responsibility of captainship to Virat Kohli, who is the youngest player in his 'All Time XI'. Vettori and Kohli know each other very because of their RCB connection and the former Kiwi captain has time and again said that he is very impressed with Virat's aggressive style of captaincy.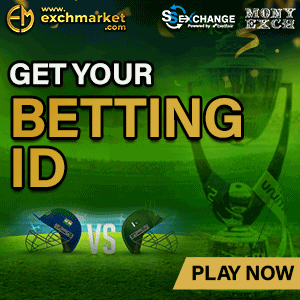 Vettori's batting order is a perfect blend of class, flamboyance and aggression. The likes of Ricky Ponting, Rahul Dravid, Kumar Sangakkara and Sachin Tendulkar are four of the most technically correct batsmen in cricket history. On the other hand, Virat Kohli, AB de Villiers and Adam Gilchrist add flamboyance and controlled aggression.
In the bowling department, Vettori picked two great spinners; Shane Warne and Muttiah Muralitharan. And in the fast bowling department, he chose great Australian bowler Glenn McGrath and New Zealand legend Sir Richard Hadlee.
Daniel Vettori's All Time XI: Ricky Ponting, Rahul Dravid, Virat Kohli (C), AB de Villiers, Sachin Tendulkar, Kumar Sangakkara, Adam Gilchrist (WK), Shane Warne, Muttiah Muralitharan, Glenn McGrath, Sir Richard Hadlee and Jacques Kallis (12th man)
You can watch the video here: