Former Australian coach Darren Lehmann, who resigned after the ball tampering incident, finally came out in public and spoke about the incident that stunned the cricketing world. While speaking to Radio Fiveaa, Lehmann said that he hope the three banned players comeback because they are "fantastic young men" and they have already paid the price.
"They are all good young men, I feel for the three players especially, they're fantastic and I worry about them day-in, day-out," Darren Lehmann told Radio FIVEaa in an interview on Friday(May 6). "I hope they come back and play for Australia because they're fantastic young men and they've paid the price.The former Australian cricketer and coach, who was the leader of the pack when the unfortunate incident happened, also said that Australian cricket is the most important thing for him and he is hoping that everyone can back to playing the "right type of cricket".




"For me Australian cricket is the most important thing and hopefully everyone can get back and play the right type of cricket that makes everyone respect and enjoy the Australian cricket team again," Darren Lehmann added.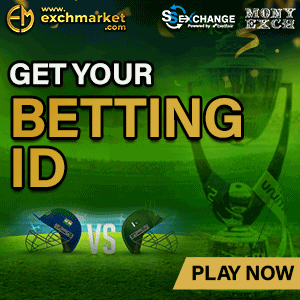 Darren Lehman also spoke about his life after the ball-tampering incident and said that the last six weeks have been very tough for him, too. He also urged the fans in Australia and all around the world to forgive Cameron Bancroft, Steve Smith and David Warner because "they have been to hell and back". Lehmann also added that "they are bloody good human beings".

"It's been a tough six weeks for myself, but I put myself in David Warner's shoes, Cameron Bancroft, Steve Smith… they've been to hell and back, haven't they? Hopefully, everyone forgives them. I'm sure they will. They're bloody good human beings and I love them dearly. I speak to them quite a lot. It's a case of keeping in contact because I worry about them. They're going okay," the former coach mentioned.