After winning the first ODI by defeating the Indian cricket team by 10 wickets, both the teams will be locking their horns with each other. The Australian cricket team outplayed India in all the departments of the game and emerged victoriously.
Batting first, the Indian cricket team gave a target of 256 runs to Australians, which they chased easily. Australian openers Aaron Finch and David Warners' unbeaten 258-run stand helped their side chase a target of 256 runs and that too in just 38 runs.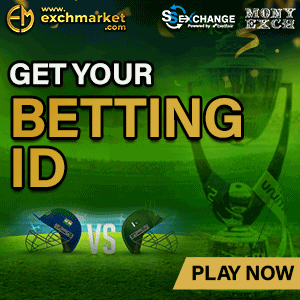 https://www.instagram.com/p/B7UCfVOhLN8/?utm_source=ig_embed
David Warner scored 128 runs off 112 balls, smashing 17 fours and 3 sixes. On the other hand, Aaron Finch scored 110 runs off 114 balls, where he hit the Indian bowlers for 13 fours and 2 sixes.
David Warner and Aaron Finch both the cricketers are considered as one of the best opening duos in the world. There have been many instances before when this opening duo gave blockbuster performances and gave the opposition a run for their money.
After their success in the first ODI match, David Warner talked about the performances of Aaron Finch and him. He said:
"We complement each other on the field, and we're great mates off the field as well. We know each other's games and personalities well. We have honest conversations. If we're playing shots that we wouldn't, we reassure each other about that,"
https://www.instagram.com/p/B7TeaAKBBE2/?utm_source=ig_embed
David Warner was also asked if he and Aaron Finch will be opening the game in World Cup 2023. To this, he came up with a hila
"We'll speak to our wives first"
He added:
"We'll both be 36 or 37. I've got three kids, and I hope that's the last one. We'll take one step at a time. We'll look to the next game in Rajkot. We actually spoke about this in the team meeting, not looking too far ahead,"