David Warner finally returned to cricket field after the disgraceful ball-tampering scandal that embroiled the Australian side. David Warner, Cameron Bancroft and Steve Smith were handed a one year ban after the scandal.
Also, as part of the Cricket Australia sanctions,these three cricketers will have to undertake 100 hours of voluntary service in the cricket community.

David Warner spent Sunday morning training young women and girls in power-hitting techniques and T20 cricket at Darwin's cricket oval.

Earlier, David Warner had given an interview to
NT News and said that he has learned a valuable lesson and also appreciated the support of his loved ones and fans.


"Sometimes with our society, something has to happen for the worst for people to come out and show a lot of support and I think I've learned a valuable lesson in this myself for the support I have been given to be on the front foot to help others," Espncricinfo quoted Warner's interview to NT News.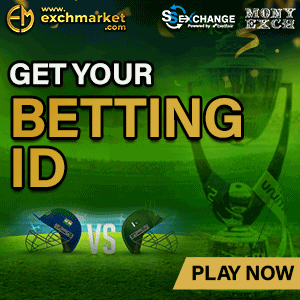 David Warner also said that he is enjoying spending time with his kids which he missed while playing cricket for Australia.


"I think the biggest thing for us has been when you are in a routine you can get caught in a bubble – cricket, hotels, packing your bags, coming home. I've missed that part until now where the kids run up to the gate saying, 'Mummy and daddy are here', and I am really enjoying and embracing that," he added.

Warner also thanks his fans and lovers of the game for their support. He said that their support has inspired him as a cricketer and he wants to apologise for betraying them.






"To the fans and the lovers of the game who have supported and inspired me on my journey as a cricketer, I want to sincerely apologise for betraying your trust in me," he had said.

Former Australian captain Steve Smith also thanks his fans and lovers of the game on Instagram for their support on Friday, saying
"I now have a lot to do to earn back your trust."

https://www.instagram.com/p/BiVyq5XBHc0/?hl=en&taken-by=steve_smith49