Not just the Australian fans, but the Australian players themselves are expecting David Warner to go hard in his sledging of the South African players, and, in particular, invoke the "chokers" tag when they meet in the World Cup 2023 semi-final this Thursday.
Australia and South Africa will play the semi-final in Kolkata for a place to be in the final in Ahmedabad.
For the third time in ODI World Cup history, Australia and South Africa will face off in a semi-final. The last two times didn't go well for South Africa.
In the 1999 WC semi-final in Edgbaston, the match ended in a tie and Australia progressed to the final on the virtue of finishing higher than South Africa in the Super Six round. In the 2007 WC semi-final in Gros Islet, Australia thrashed South Africa by 7 wickets, after bowling them out for only 149 courtesy of Glenn McGrath's 3/18.
South Africa's history of choking is well-known. They lost the 2015 WC semi-final to New Zealand, 2011 WC quarter-final to New Zealand, the 1992 WC semi-final to England, 1996 quarter-final vs West Indies. South Africa have not reached a single ODI World Cup final yet.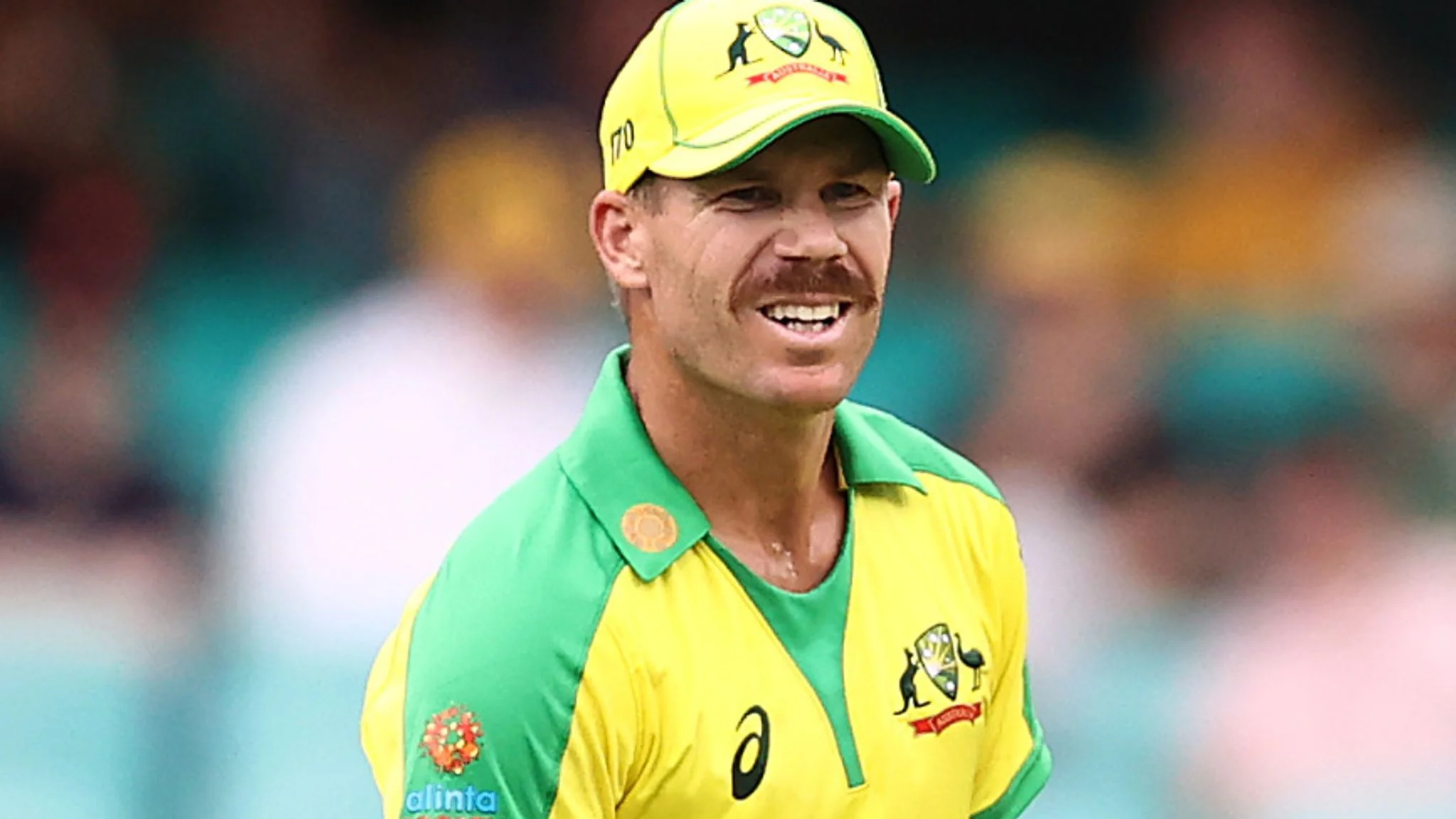 David Warner to remind South Africans of their choking history with a sledge
Australia fast bowler Mitchell Starc hilariously touched upon the choking history of the South African team. Speaking on the Willow Talk Podcast along with his wife, wicket-keeper Alyssa Healy and former stumper Brad Haddin, Starc reckoned David Warner might be the one who'd sledge the South Africans with the choker jibe when they meet in their semi-final on Thursday in Kolkata.
When Brad Haddin who'd the first Aussie to remind South Africa of their history in World Cup semi-finals, Alyssa Healy chipped in promptly with "It'll be David Warner" which eked out laughter from Starc.
Starc said: "You are spot on. If it's going to be anyone, it's probably him [David Warner]."
About South Africa's history, Starc quipped, "Do they need reminding? They probably know it In their owns heads. We don't have to really mention too much."
Watch the video here:
Mitch Starc on SA record in Semi Finals and whether Aus will remind them about it:

"Do they need reminding? They probably know it In their owns heads"

The mind games has started… #CWC23 #SAvsAUS pic.twitter.com/VxYwXMAIW1

— Lawrence Bailey ⚪ 🇿🇦 (@LawrenceBailey0) November 14, 2023