The Board of Control for Cricket in India (BCCI) has made it clear that players will have to clear the 'yo-yo' fitness test in order to be eligible for selection in Indian Cricket Team. The main reason behind this move is to develop a fitness culture in Indian cricket, from domestic to international level.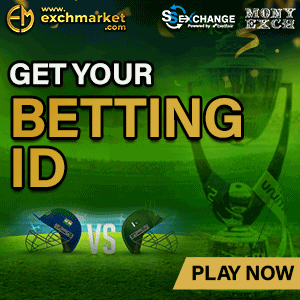 The captain of Indian cricket team, Virat Kohli, is one of the fittest players in the world and he has started a new fitness trend in Indian cricket, and now the board is making sure that players don't take their fitness for granted.
Yuvraj Singh, who has been sidelined by the selectors due to his fitness, has reportedly, failed the yo-yo fitness which was conducted at the National Cricket Academy (NCA) in Bangalore.
This is a very serious blow to his comeback chances because Yuvraj Singh has been working hard on his fitness and he was confident about clearing the 'yo-yo' test this time around.
According to report published on Pune Mirror, the benchmark for the Yo-Yo test is 16.1 which the players are needed to achieve and Yuvraj missed the mark by a very small margin. Ravichandran Ashwin and Cheteshwar Pujara, however, have clocked higher than the required mark.
Ravichandran Ashwin himself announced that he has managed to clear the test.
"Been a good trip to Bangalore, yo yo test done and dusted. Now #backtothegrind #RanjiTrophy2017 #teamtamilnadu," Ashwin said in a Twitter post.
Yuvraj Singh will now sweat it out in the Ranji Trophy, for Punjab. This is a very important season for him because if he wants to make a comeback to the national squad, he will have to work hard on his fitness throughout the season and score runs, a lot of them, to push the selectors for a place in the already packed middle-order of India in limited overs cricket.
We wish him all the best.