Thousands thronged the coastal town of Rameswaram in the southern state of Tamil Nadu on Wednesday for one last glimpse of former President A P J Abdul Kalam. The 'People's President' was laid to rest today in the town, the place of his birth.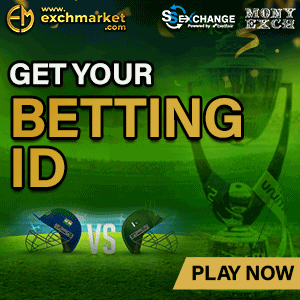 With full military honours and in the presence of the country's top leaders, family members and a chanting crowd, Kalam was laid to rest in his hometown Rameswaram.
Dr. A.P.J. Abdul Kalam loved badminton and cricket but he never watched it because of his busy schedule. Dr. Kalam's assistant Srijan Pal Singh revealed that he used to ask about the scores. If India was doing well he would be happy, but whenever Srijan said India is not doing well, APJ Abdul Kalam used to reply, "Don't worry, the Captain will come and set it right!"
Srijan Pal Singh also said that Dr. Kalam was a MS Dhoni.