More than KL Rahul's own numbers in the past year in Test cricket, it is the fact that the in-form Shubman Gill was benched in the Nagpur Test against Australia has evoked all kinds of criticism on the 31-year-old Indian Test vice-captain, including a severe lashing of the team management and selectors for "favouritism" by former pacer Venkatesh Prasad.
Firstly, has KL Rahul earned this long rope? Yes.
Since 1992, only two Asian openers have charted up Test centuries in all three of England, South Africa, and Australia. One is the legendary Saeed Anwar; the other, the not-yet-but-could-be-legendary KL Rahul.
The part "could be" is really what frustrates anyone watching KL Rahul. He oozes class, elegance in his shots; his certainty in leaving balls close to off-stump, almost shaving his pads with the bat tucked behind it in his hundreds in England and South Africa in 2021 showed commendable assurance and self-confidence in his game.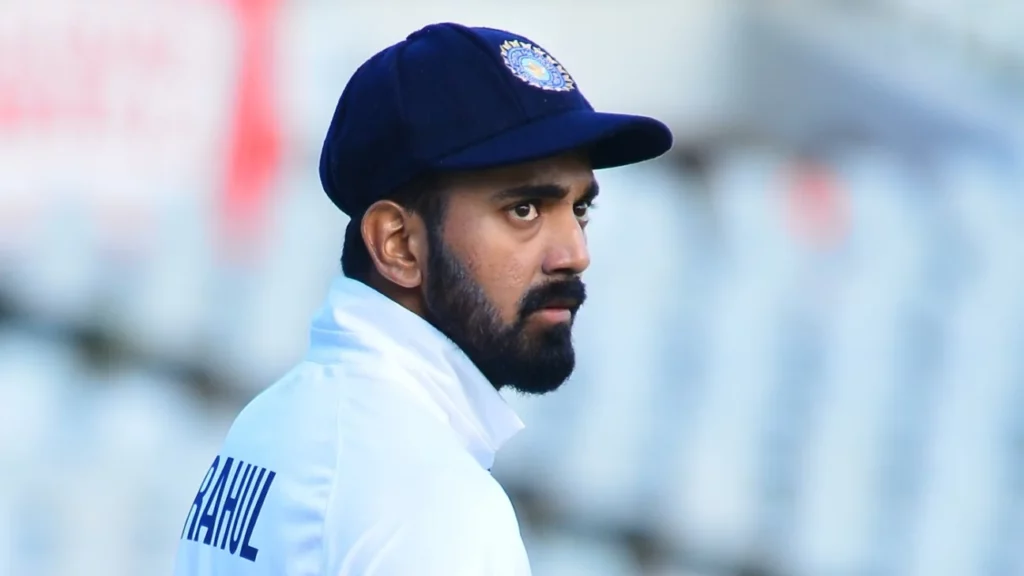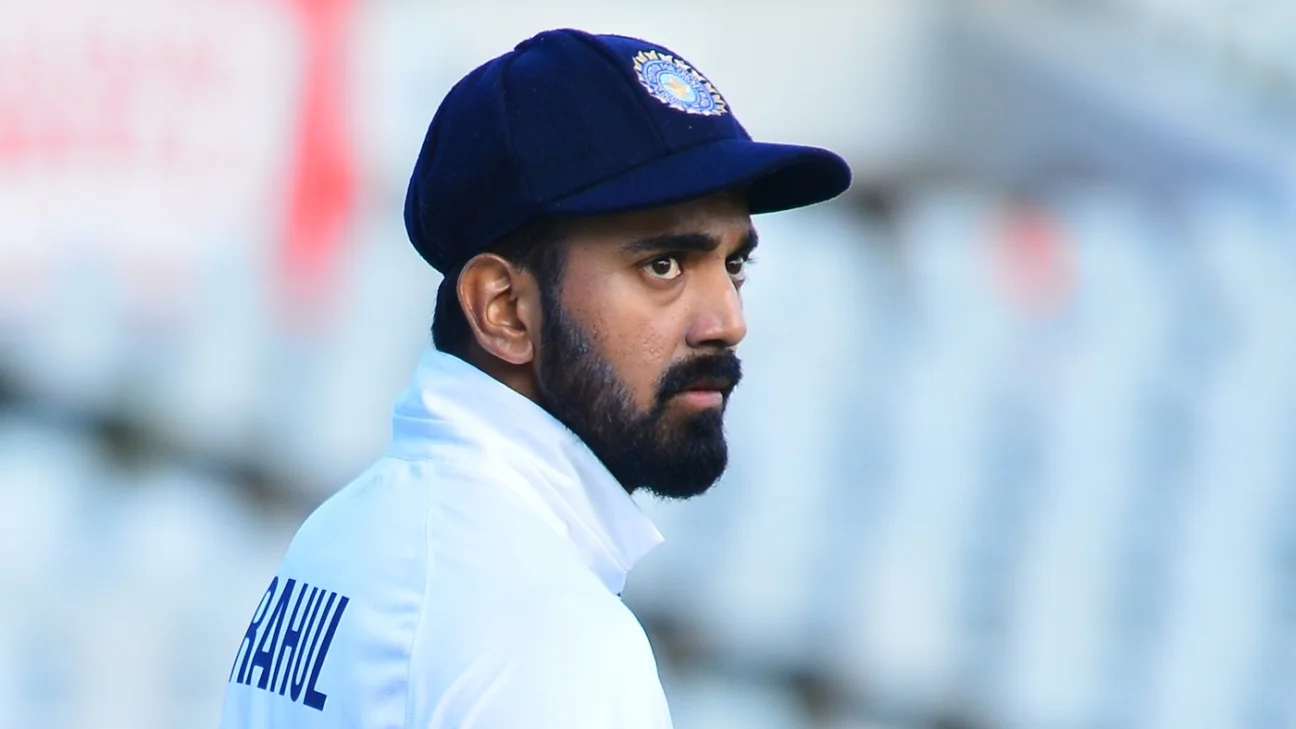 Yet, for multiple reasons – juggling between formats, injuries, and incessant playing when not injured – has meant that KL Rahul, the designated Test vice-captain and who captained India in their last Test series, in Bangladesh, is now on the verge of being dropped from the team; that the batsman who was expected to rule world batting is yet to establish himself in the side.
While the management may not be ready to come to face with taking that decision yet, the numbers – the recent numbers – do demand it.
KL Rahul has not scored more than 25 in his last 8 Test innings, which are spread across different conditions in South Africa, Bangladesh, and India.
There was a gap of 11 months between the South Africa and Bangladesh series. So leaving that out, the positive which India can take is that he has batted over 50 balls in 4 out of his last 5 innings, including in Nagpur.
Do you know who else hasn't been in form in Test cricket and whose numbers aren't any much better than KL Rahul?
Yup- Virat Kohli.
Since the start of 2021, Kohli, in 18 Tests, averages 27.10 Among the 9 Indian batters who have scored over 600 runs in Tests since 2021, only R Ashwin has a worse average – only by a minuscule though, 27 – than Kohli's 27.1.
Kohli has gone past 30 only one in his last 11 Test innings – scoring 45 against Sri Lanka – and has hit only one fifty in his last 17 Test innings. But Kohli has earned all this long rope. So has KL Rahul.
Should KL Rahul play in the second Test against Australia?
KL Rahul deserves another chance in Test cricket. For a batter of his quality, class, and also experience, who has proven himself in the toughest of the conditions, should be given an extra game or two to fail before being discarded completely.
As we speak about Rohit Sharma so often, that a career of his will always go unfulfilled in Test cricket regardless of what he does going forward, you wouldn't want to be speaking of another incredibly talented opener in the same manner.