On Thursday, October 26, at the ICC World Cup 2023 in Bangalore, England, the defending champions, collapsed spectacularly at the batting crease against Sri Lanka. Fans and analysts alike expected a high-scoring game when the highly-touted "Three Lions" chose to bat first on a level deck in Bangalore. What happened on the field, however, was completely unexpected. With its reputation for aggression and its star-studded roster, England's batting squad collapsed in a devastating fashion, sparking a heated discussion.
The former Indian opening batsman, Gautam Gambhir, didn't waste any time criticising England's batting. In his opinion, the English players were more concerned with protecting their own "reputation" than with restoring the honour of their country. Gambhir expressed his displeasure with England's batting during his interaction with Star Sports.
England Batters Didn't Play For The Nation: Gautam Gambhir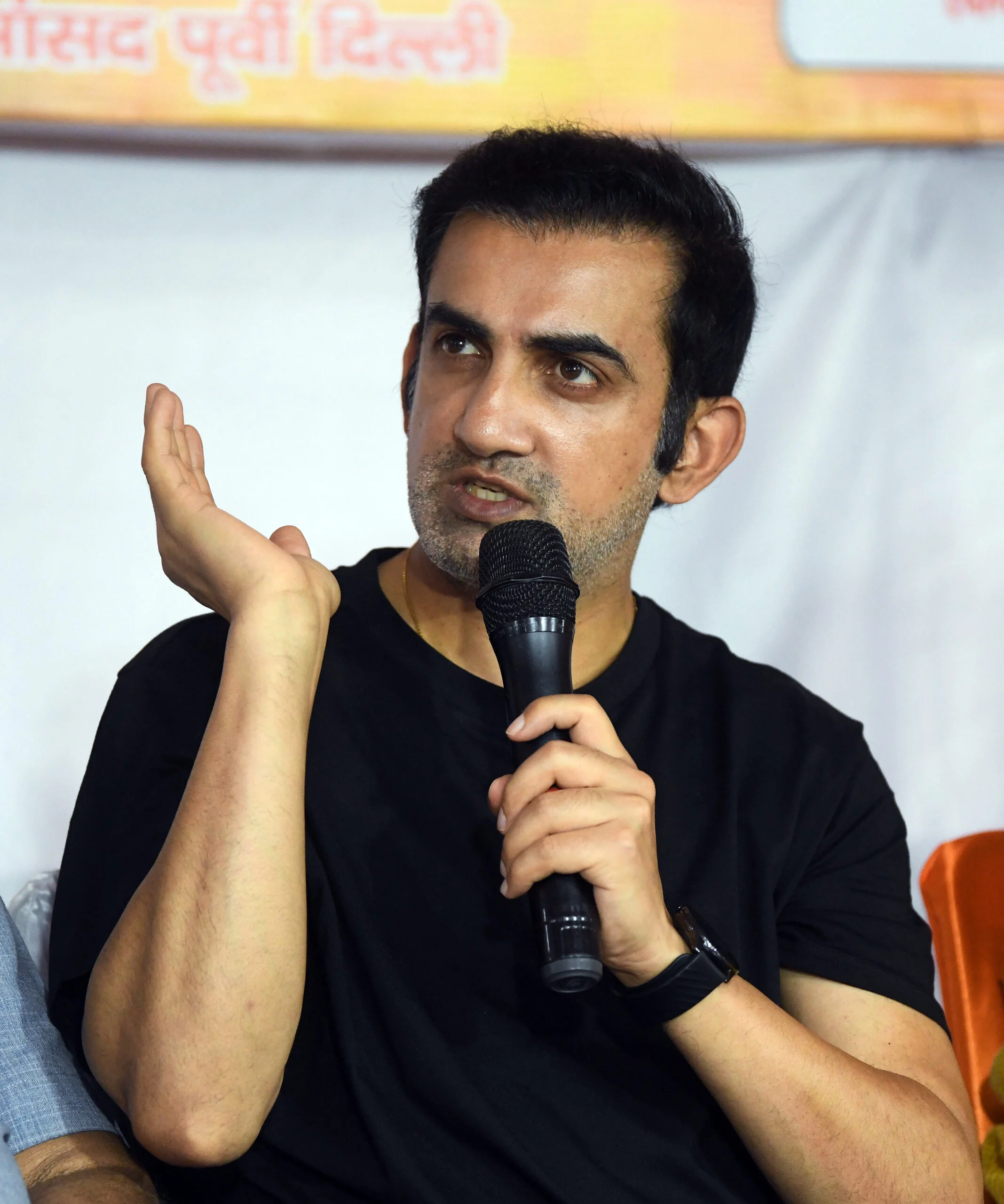 England continued to play in the ultra-aggressive manner that has been synonymous with them with the bat in recent years. Unfortunately, the high-risk approach they took this time around backfired. England's batting line-up was consistently weakened by the Lankan Lions' aggressive bowling assault.
During their innings, England had trouble adapting to the circumstances, which became an obvious problem. They seemed unfazed by the rising strain as wickets fell but kept playing aggressive strokes anyhow. Their failure to change their pace and tactics proved fatal.
Some English players attempted to save the sinking ship of their batting order. After missing time due to injury, Ben Stokes showed grit with 43 runs scored off 73 balls. Jonny Bairstow (30) and Dawid Malan (28) were the other scorers. Others in the top order failed to back him up, therefore his efforts were fruitless.
"England batters played more for their reputation than for England," Gambhir said.
He criticised that the England batters did not play as per the situation and gave their wickets easily playing to their reputation. England is now most probably out of the World Cup semi-final race.