The World Cup 2019 is around the corner and everyone seems to be high on the fever already. Waqar Younis, the former Pakistani cricketer tipped in Pakistan to triumph the world cup 2019, which will be held in England.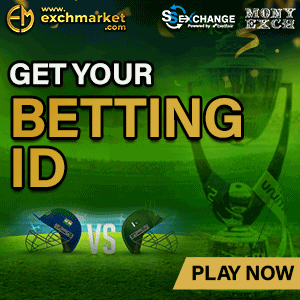 https://www.instagram.com/p/BjPxeWsh6ZT/?taken-by=waqyounis99
Pakistani cricket team which is led by Sarfaraz Ahmed has been performing really well since last year's championship trophy and is currently playing the two-match Test series against England. Waqar thinks that the current Pakistani cricket team has everything what it to takes to deliver in the mega event.
https://www.instagram.com/p/BjKIiYfBgqv/?taken-by=waqyounis99
Recently, in an interview at the launch event of next year's World Cup at the iconic Brick Lane in London, Waqar was quoted saying:
"It is too early to say who will be the winner as there is still a year to go, but Pakistan's recent track record in England has been impressive,"
He recalled that Pakistani cricket team has always done great in England in the ICC events, he said:
"They finished runners-up in the 1999 edition and then won the T20 World Cup in 2009. Last year they won the Champions Trophy which shows Pakistan's [impressive] record in England,"
https://www.instagram.com/p/Bit8GDjAhqx/?taken-by=eoinmorgan16
The skipper of England cricket team, Eoin Morgan was also present at the event, praised the Pakistani cricket team for the win at the Championship trophy last year. He also named the three teams that can win the World Cup 2019. He said:
"In last year's Champions Trophy, Pakistan had a very strong and young team and was one of the best teams of the tournament. We have to consider both Pakistan and India as well as ourselves and continue to learn from our mistakes,"
Well, it will be tough competition at the World Cup 2019 for Indian cricket team.
What are your thoughts about this? Share them with us in the comments below.www.blogsyear.com/google-science-fair-2018-submission-open-september-2018/