Virender Sehwag is known for his trolling on Twitter, these days. After India completed a clinical whitewash of New Zealand in the recently concluded Test series and Ravichandran Ashwin was named man of the series for his spectacular performance with the ball throughout the series, Sehwag congratulated Ashwin in the most hilarious manner.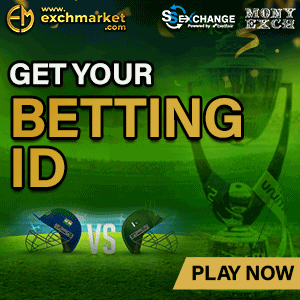 Ravichandran Ashwin picked 7 wickets in the second inning after already scalping 6 in the first. With that he not only assured himself the Man of the Match award but was also picked as the Man of the Series the 7th such award in his young Test career.
Virender Sehwag made use of the opportunity and congratulated Ashwin on Twitter in his trademark style.
Congrats @ashwinravi99 for an incredible 7th Man of the series.
Only a married man can understand d urgency of going home early.#FamilyTime

— Virender Sehwag (@virendersehwag) October 11, 2016
And Ashwin replied!
lol..viru pa

— Ashwin ?? (@ashwinravi99) October 11, 2016
But the most interesting twist came when Ashwin's wife and Virender Sehwag's wife joined the conversation.
https://twitter.com/prithinarayanan/status/785849777988726784?ref_src=twsrc%5Etfw
.@prithinarayanan Neither did I. Both in a hurry as always @ashwinravi99 @virendersehwag

— Aarti Sehwag (@AartiSehwag) October 11, 2016