Gautam Gambhir's place in the playing XI for the second Test against England is looking highly unlikely after KL Rahul's inclusion in the squad as the 16th member ahead of the second Test in Vizag. Gambhir, who scored just 28 runs in the first match and looked very vulnerable against the moving ball, will have to sit on the bench as Rahul has been in brilliant form and he is India's first choice opener in Test cricket, after his good show in the Carribean.
On this, Harsha Bhogle, one of the most respected and loved cricket commentators in India, wrote a beautiful post on his Facebook page that every Indian cricket fan must read.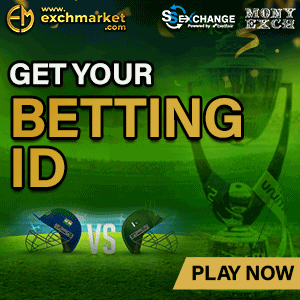 This is what Harsha Bhogle wrote about Gautam Gambhir, on his Facebook page:
"On the face of it, recalling KL Rahul to the team is the appropriate decision since he was the incumbent and once he had proved his fitness by playing a game and scoring runs, he ought to be reinstated. It is also proactive from the selectors who have either thought quickly themselves or responded quickly to a suggestion from the team.
It means that Gautam Gambhir could miss out in Visakhapatnam and for an outstanding servant of Indian cricket that is tough because age isn't on his side and this could be his last call-up. When he was picked, he would have been within his rights to assume he had two games to revive a career that produced over 4500 runs for India.
But life doesn't always follow scripts and it was one of those quirks that brought Gambhir back in the first place.
In case he misses out in Visakhapatnam, and in case he doesn't get a look in again, we must acknowledge a fine career for a player who was centre-stage at many key moments in Indian cricket."
https://www.facebook.com/bhogleharsha/posts/874133036050326