The level of cricket stadiums in India has increased significantly in the last 10 years or so. The Board of Control for Cricket in India (BCCI) is the richest cricket board in the world and they are investing a good amount of money in improving the infrastructure in India.
India has started building the world`s biggest cricket stadium that will accommodate 110,000 spectators and cost around $100 million. Media reports are suggesting that the stadium will be able to accommodate 110,000 people, making the biggest cricket stadium in the world.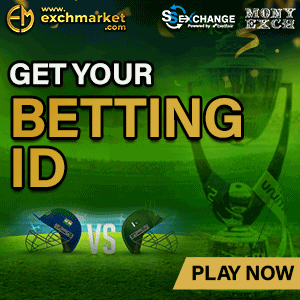 Gujarat Cricket Association vice president Parimal Nathan revealed that that estimated budget of making this stadium is seven billion rupees.
"The stadium will have 76 corporate boxes, four dressing rooms, a clubhouse and an Olympic-size swimming pool," Nathwani was quoted as saying by the Press Trust of India news agency.
The complex, to be built over the next two years, will also have three practice grounds and an indoor cricket academy.
The entry, stay and exit processes will be smoothed and emphasis will be given to facilitate guided tours of the cricket museum. Other facilities key facilities like eateries, fan-zones and washrooms will be of absolute top notch quality.