Former Indian cricketer Sanjay Manjrekar has not included India's star all-rounder Ravindra Jadeja in his T20 WC Team. Manjrekar feels that he will find it very difficult to make a comeback to the Indian T20I team and cement his place in the team for the upcoming T20 World Cup 2022, which is scheduled to take place in Australia later this year.
There have been several discussions lately on which players, particularly in the middle and lower orders, should play for team India in the upcoming marquee event.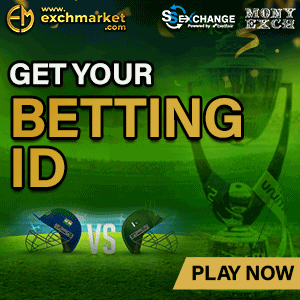 Jadeja had an awful run in IPL 2022
Ravindra Jadeja had an awful run in the 2022 edition of the Indian Premier League as the CSK star was only able to score 116 runs off 10 innings at an average of 19.33 and a strike rate of 118.37 With the ball, Jadeja was seen struggling for wickets as he managed to pick only 5 wickets in the cash-rich league.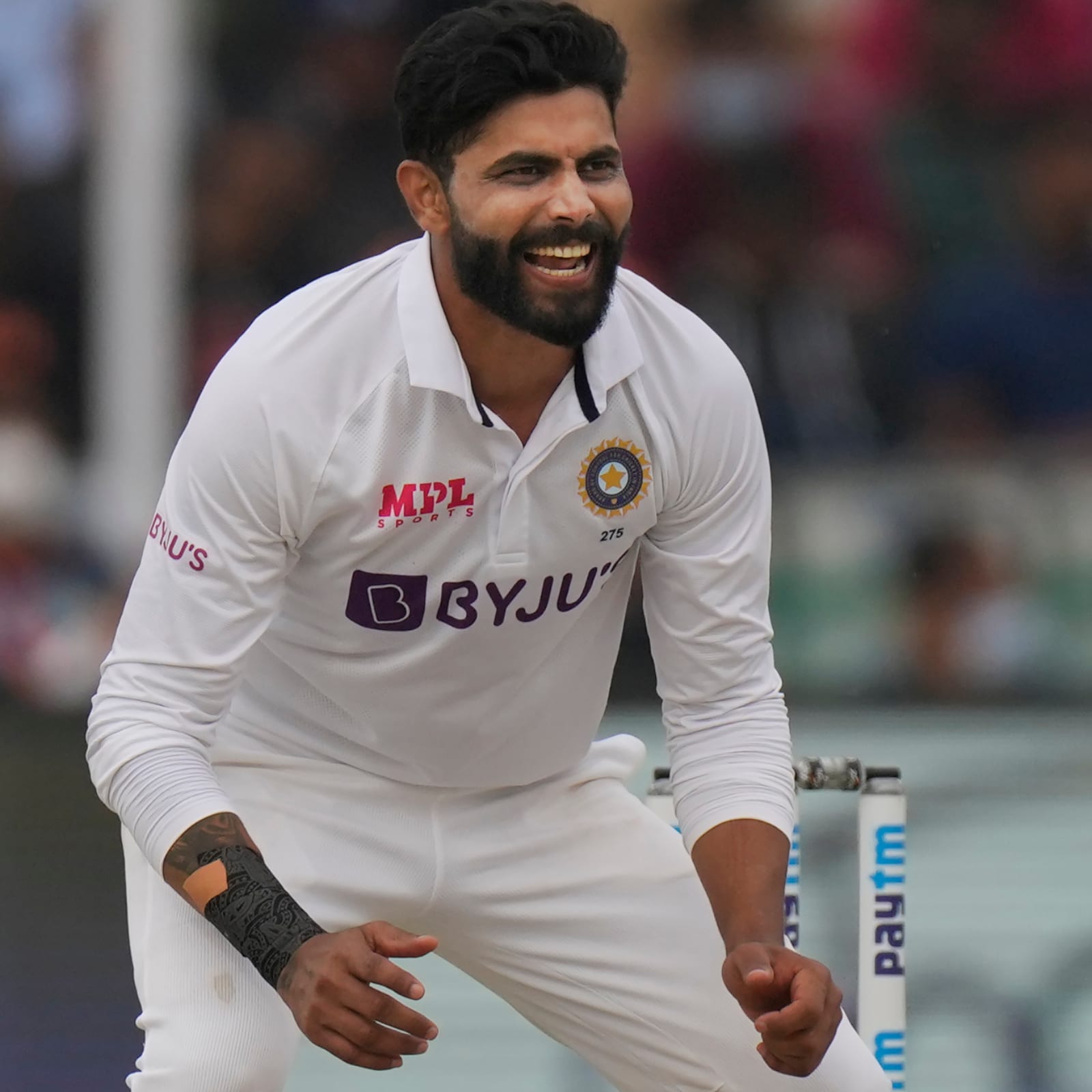 Later, in the league, he had to miss a few games after he was ruled out of the series due to an injury. He was also unable to participate in India's five-match T20I series against South Africa this month.
Sanjay Majrekar Excludes Jadeja From His T20 WC Squad
Recently, during an interaction on a Sony Sports Network, Manjrekar said that veteran keeper-batter Dinesh Karthik can play as a pure batter for the Indian side at the No. 6 or No.7 position. He said:
"Clearly, Dinesh Karthik has shown that he can be a number 6 or 7 as a pure batter. The impact that he is making is phenomenal and we saw that in T20Is against South Africa and also in the IPL. So, it's not really going to be easy for Jadeja to come in and take his place and India might settle in with somebody like Axar Patel".
Further, Manjrekar said that team India has got power-hitters like Dinesh Karthik, Hardik Pandya, and Rishabh Pant in the middle order, which will make it more difficult for Jadeja to make a comeback. He said:
"The side now has Hardik Pandya, Karthik batting down the order. Rishabh Pant is also there so it's not going to be easy for him. But knowing the kind of player Jadeja is, he will be making sure that the headache doesn't get less for the selectors,"
Well, this isn't the first time that Sanjay Manjrekar has underestimated the abilities of Ravindra Jadeja and what he is capable of as an all-rounder, across all three formats of the game. It was back in 2019, during the World Cup in England when Manjrekar had called him a "bits and pieces" player.
Following this, Jadeja ended up becoming India's most successful player against mighty New Zealand in the disappointing semi-final loss and Manjrekar had to confess that he was wrong about him.
Meanwhile, after Manjrekar's latest take on Ravindra Jadeja for the T20 World Cup 2022, fans were left disappointed as they started trolling him left, right and center.
Check out the reactions:
Sanjay Manjrekar have inborn problem with Jaddu. He should tell what Jaddu has done to him..

— Roshan (@Roshan44621292) June 25, 2022
Sanjay Manjrekar have inborn problem with Jaddu. He should tell what Jaddu has done to him..

— Roshan (@Roshan44621292) June 25, 2022
This Sanju manju got not shame

That guy he blames contributing each and every match for India

He did good in Australia T20, ODI series, Test series

He did good in Sri Lanka T20 series, Test series

Did decent in England, Nz test series

But this guy always points out jadeja

— Marc Spector (@sylesh146) June 24, 2022
Thanks @sanjaymanjrekar for Free Promotion for Jadeja to Rply for you with the Bat!

— #Varisu (@Kishore_Offi7) June 25, 2022
It is funny how once Sanjay Manjrekar disses a player,he goes on to make it big.

Kohli,Jadeja and Livingstone have already done it and Riyan Parag will hopefully do it in future.

— Akash Kumar Jha (@Akashkumarjha14) June 17, 2022
Haa bhai dekh lo aaj 3fer liya… Me toh bolta hu Sanjay ko paisa do comment karne hai.. Jadeja ka Koon gharam hota hai..

— Aditya Pandya (@AdityaP74893253) June 24, 2022